With every passing day, businesses allocate a significant amount of their resources to meet their travel needs (whether personal or corporate travel). They have customers in different corners of the world whom they connect with by travel and need enough resources to get to them.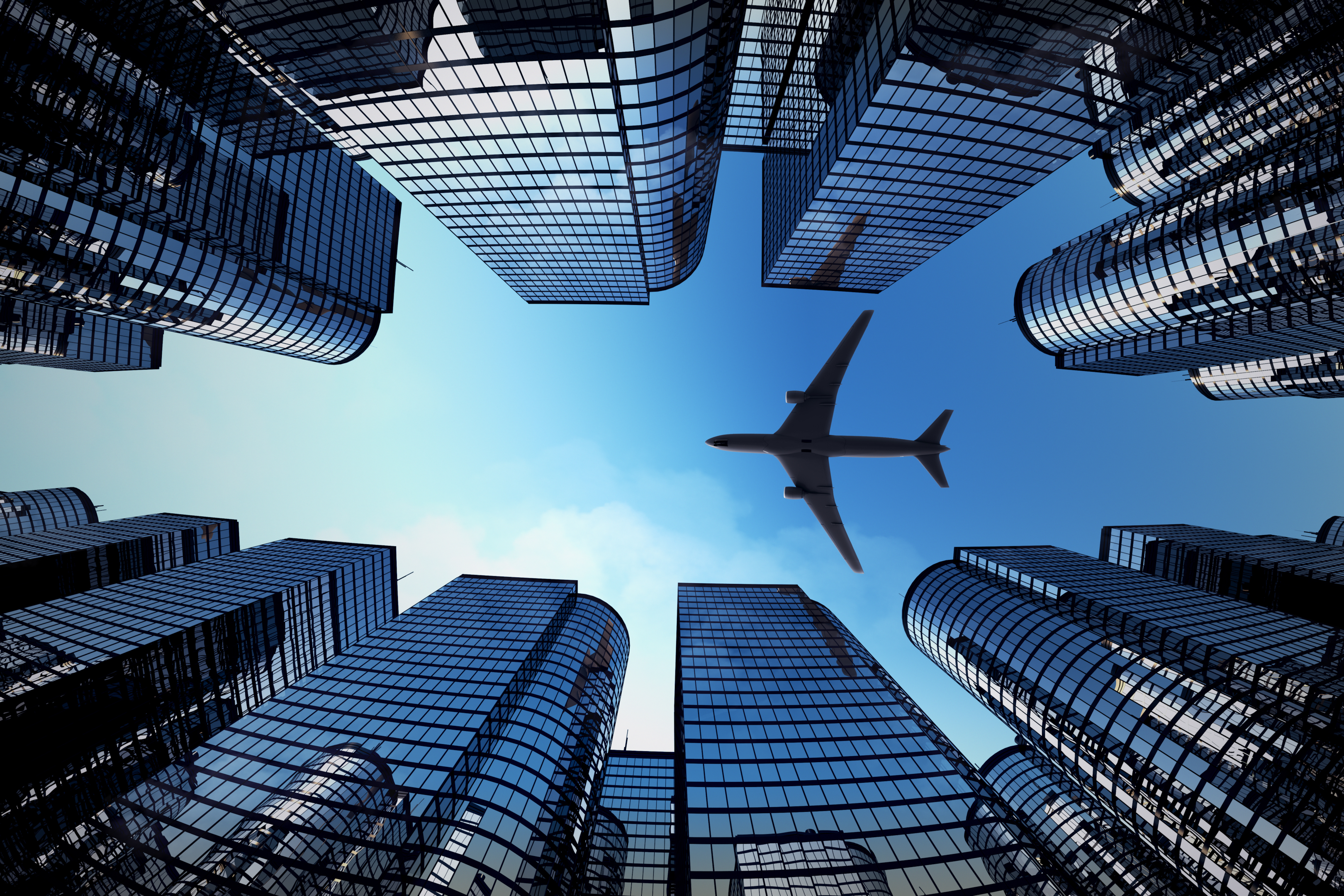 The Trouble with Travel Planning
Planning all these trips on your own can be challenging. It is not easy because of the many things that must be considered to achieve the desired outcomes. Travel plans can be time consuming, and finding breaks where we can get them is a must have.
From having specific details on how your employees will get from point A to B to where they will meet your customers and spend the night, all these must be accurate for any business trip to be a success.
Let's say you have a last minute business meeting across the country pop up and ground transportation isn't going to cut it. Business planners come in handy to help you design your business trips within your budget, desires, and outcomes. They are more like travel agents, only that they focus more on helping businesses to manage their trips.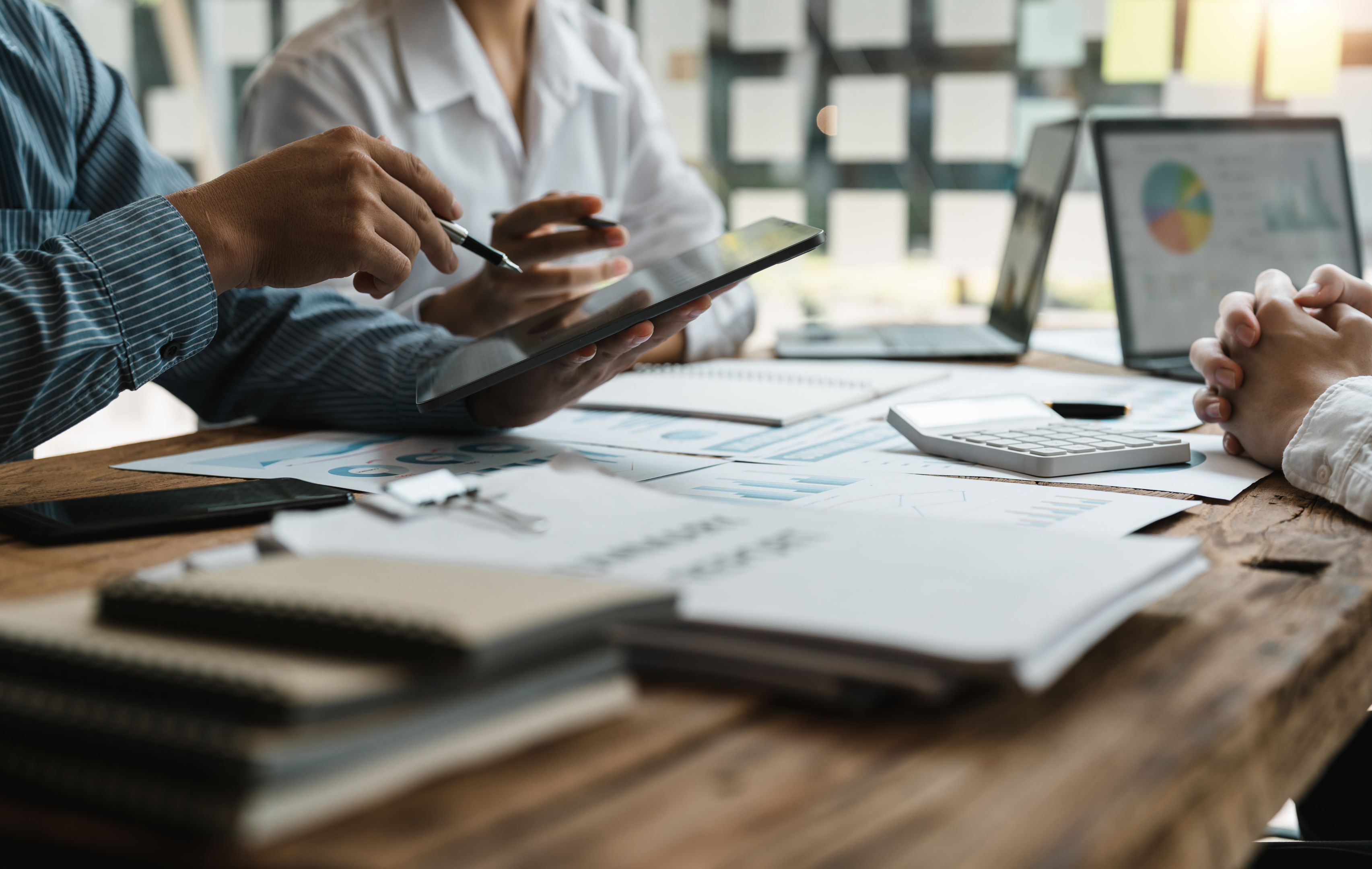 What do Business Travel Planners do?
Business travel planners come into play to plan everything related to corporate travel to your satisfaction. They help secure accommodation, arrange for transport, meetings, and everything else needed for a complete business travel program. They are more knowledgeable about the travel industry, travel planning, and corporate travel, and use their insights to provide each trip's desired outcome.
Travel planning professionals definitely have specific skills required to juggle a big companies' expansive travel planning needs.
They can research to find ideal booking options — offering the best travel management for companies needing travel support on the daily. It's like having a dedicated assistant for your flight bookings, managing your travel itinerary, and scheduling meetings in various locations.
In growing economies, this is a good deal, but make sure you contact your finance team to see if the money to pay a travel planner is in the budget for your company goals.
Finding A Corporate Travel Planner
You can have your own corporate travel planners or outsource the services of a corporate travel company. Your executive assistant (EA) can also be your travel planner if you find that fitting. Don't be afraid to add your executive assistant more responsibilities. In fact, today, executive assistants are handling more tasks than others.
So, if your EA can handle more tasks, there is no need to get a new person for the role.
If you don't have an EA
While many businesses don't have a dedicated EA on site, this is something a virtual assistant (VA) can excel at as well. Travel planning can all be done online, so utilizing your VA is a service many don't realize a resource they can take advantage of.
VAs can be available in short notice and only need a few details to get your travel planning needs underway.
Whether you decide to hire your own, elevate your EA, or farm out the work to a travel planning agency, it is crucial to ensure you hire the right expert. Here are some things to consider when hiring.
Knowledge of the travel industry
You will be making a big mistake to get someone or even a company with little or no knowledge about the travel industry. Your employees need to travel comfortably and get to their destination on time.
This is only possible if you get the right talent for the job. Reviewing the experience of potential candidates can make it easier for you to reach a sound conclusion. Consider even asking for a list of past clients you can call to ensure you have the right person for the job.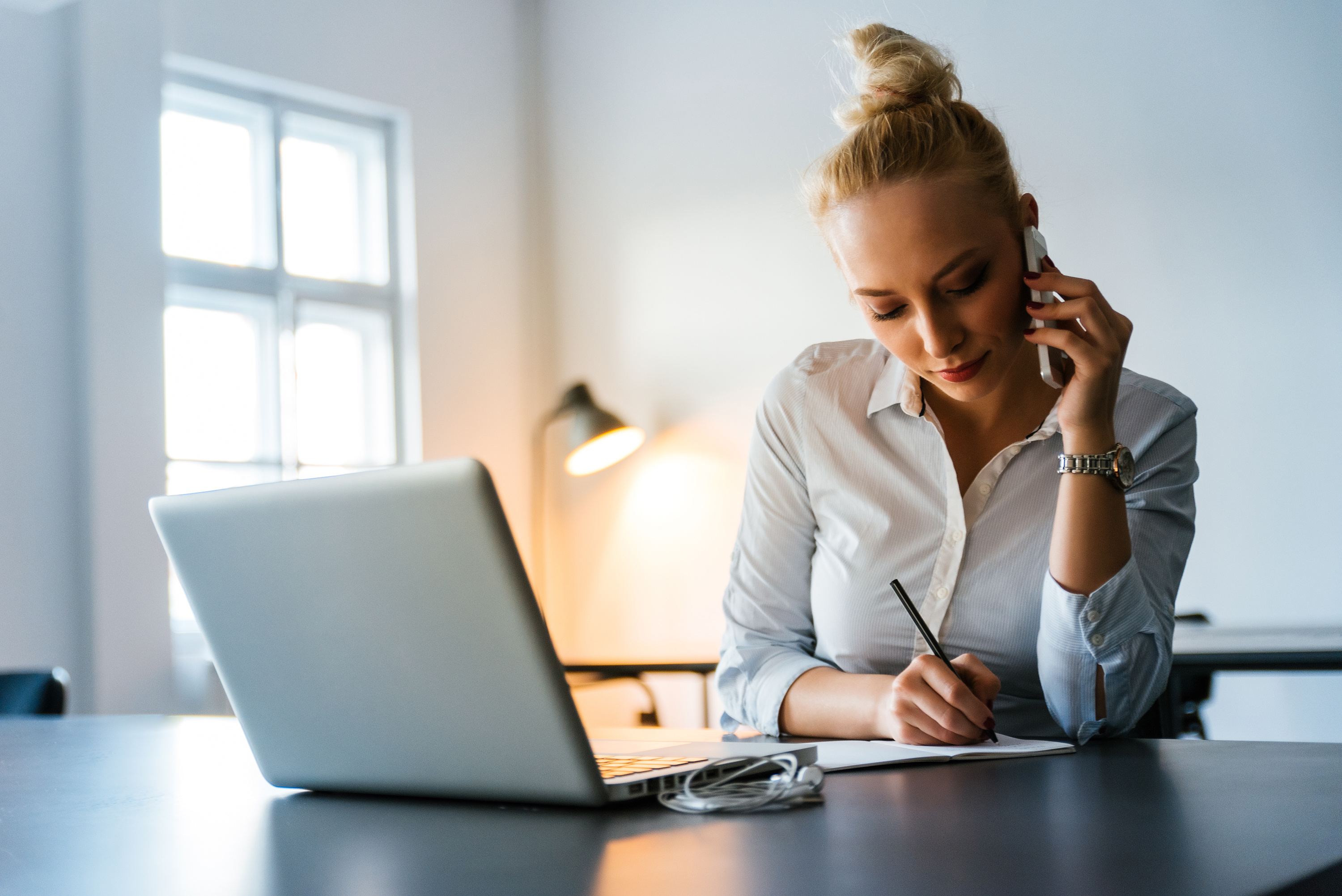 Flexible support
Business planners provide support to businesses that hire them.
Some tasks your planner can help with include:
Booking flights, hotels, accommodation, etc

Purchasing tickets

Suggesting alternative routes, hotels

Managing travel budget

Arranging ground transportation

Offer support to employees working remotely in case of unanticipated changes in the plans.
That said, ensure to get a travel planner capable of fixing problems on your behave when you need support.
Efficiency
The right corporate travel planner for your business should be able to fulfill all your travel needs at the right time. Anything that needs to be done — this expert needs to be able to have it done in a way that leaves everyone involved happy.
In other words, you need to hire a travel planner who can maintain order and consistency in your entire travel program.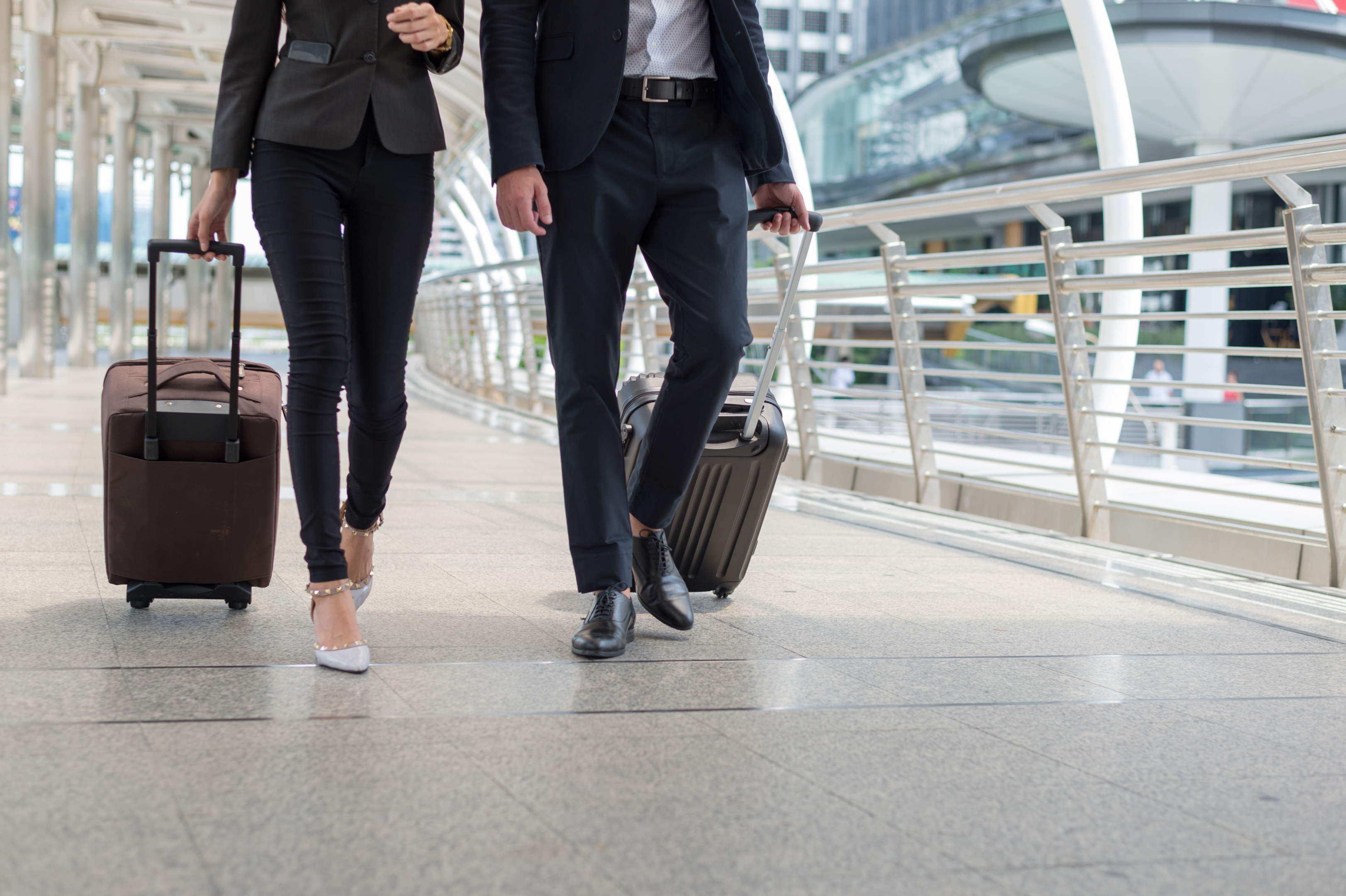 Cost
Does your budget allow you to bring a new face? Does it allow outsourcing the work? What about allowing you to promote one of your employees? It is always essential to work within your budget.
Even when you feel pressed to hire a business planner, make sure your business is ready to accommodate one.
If the whole idea of hiring is not cost-saving, consider a different approach. For example, you can dedicate the task to your executive assistant or any other employee who qualifies.
Ability to use modern technology
Modern technology has made it easier for business planners to manage the needs of their clients more seamlessly. Thankfully, there are many digital solutions out there helping these guys deliver. Finding a corporate travel planner who is comfortable with these technologies can make a huge difference in your travel programs.
Reliable
It is vital to use trustworthy business travel planner services if you want to avoid sleepless nights. Having the right person or company manage all your travel needs can give the total peace of mind you need to focus on other core tasks.
By thoroughly reviewing potential travel planners' performance, you should be able to pick a planner you can trust with your travel needs.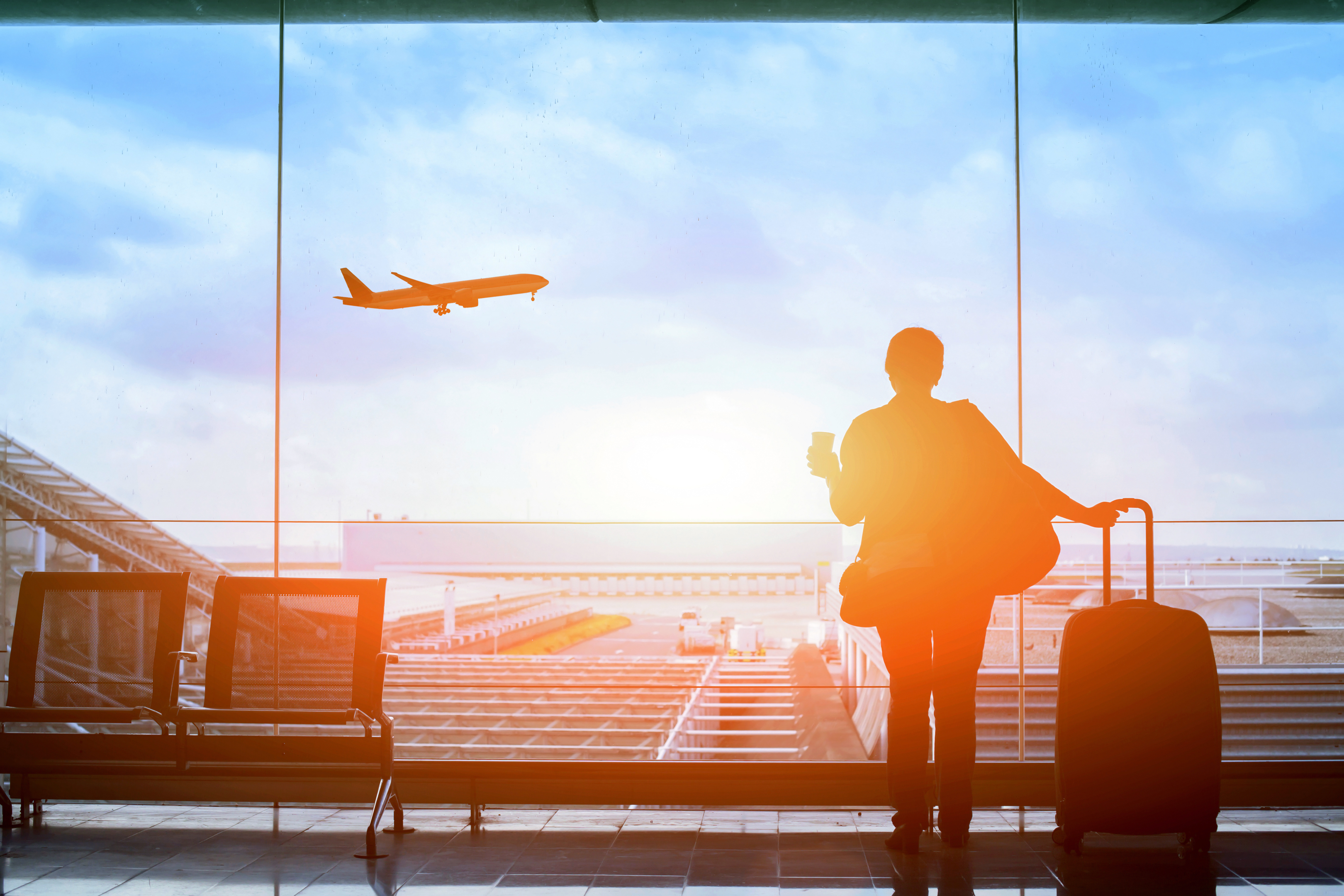 In conclusion
Planning and managing corporate business trips on your own can be challenging. Remember, you have other crucial things to consider at the same time. That is why we recommend you hire a corporate travel planner.
Before you book your next trip, connect with your finance team to see if bringing on a travel planner will provide your company any type of cost savings. At Zirtual, every virtual assistant is equipped with the abilities to manage all your travel planning needs.
Hiring a business planner to manage your travel needs brings positive returns for your business. So, if you or your employees travel a lot, consider having your own planner or leveraging a travel planning company's services.