You need a virtual assistant.
It's not a question of whether you should have one, but how soon. You're probably thinking, "But I don't need a virtual assistant because I'm too busy running the company myself." You might be right — for now. But what happens when you hit that point where you're just too busy? What happens when you want to get more done but can't make it happen? What happens when your day-to-day responsibilities become so big that they consume your entire schedule?
When that moment comes (and it will), you'll wish for someone who can help you get things done without having to worry about all the details. Someone who knows how to take care of everything so that you can focus on what matters most: the success of your business.
There's no shame in needing a helping hand. In fact, most successful entrepreneurs use virtual assistants!
Virtual assistants are great because they can help you with:
– Scheduling appointments and meetings
– Organizing your calendar and inboxes
– Managing social media accounts (like Facebook, Instagram, etc.)
– Finding leads for your business (by researching companies on LinkedIn, for example)
– Taking notes during calls and meetings so you don't miss important information later on down the road.
– Writing blog posts and emails for you.
While many VAs are typically hired to handle professional administrative tasks on your behalf, it is could also be considered virtual personal assistant services — because a dedicated assistant can also handle personal tasks you need to get done.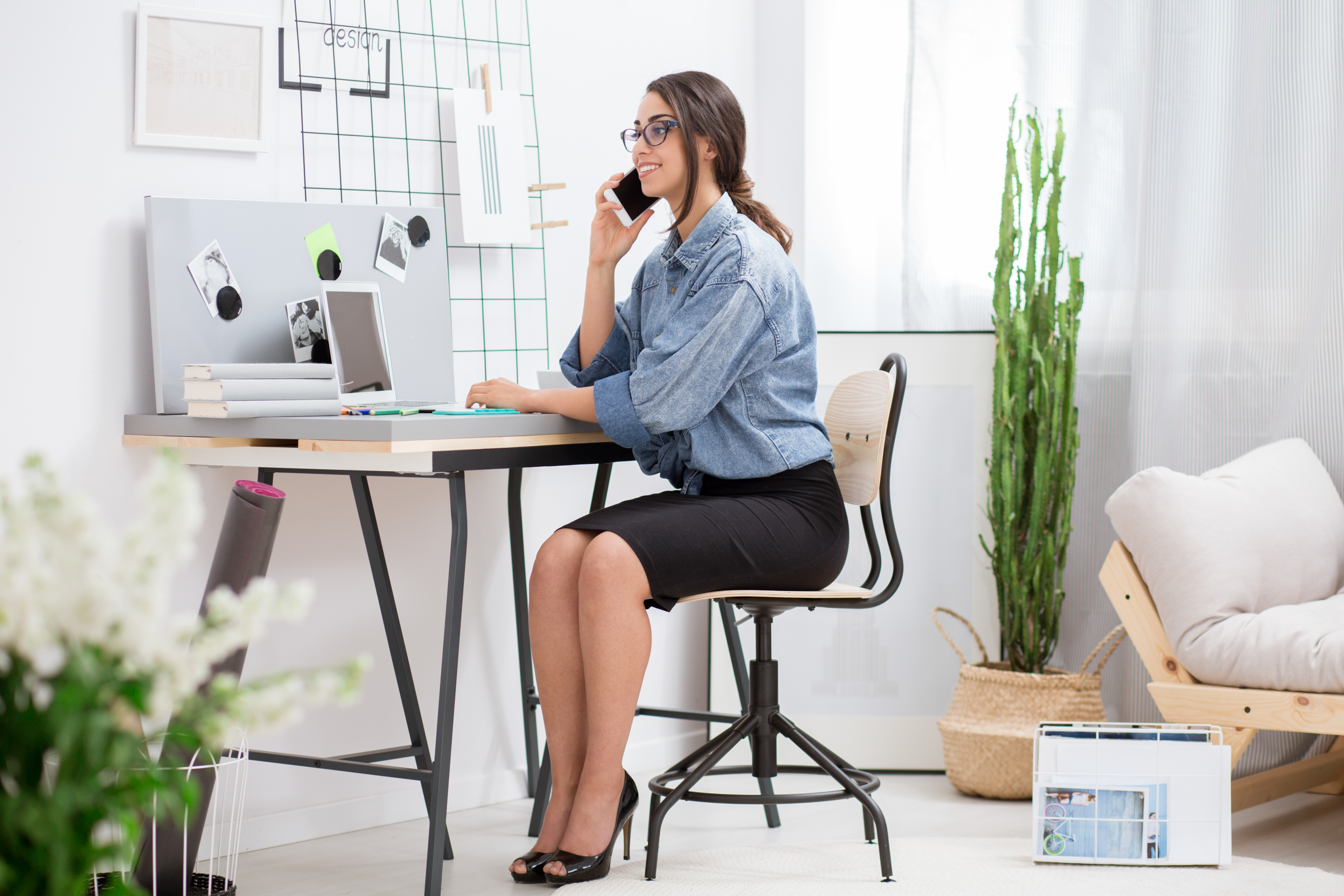 Not all virtual assistants are the same.
If you're thinking about hiring a virtual assistant, you should know that not all of them are created equal. There are many different kinds of virtual assistants out there, and each one has its own specialties and areas where it excels.
Some of them have a high level of expertise, while others are more generalist. Some of them can only assist with one type of task, while others can do a little bit of everything.
Virtual assistants have a ton of different skills, and they can be used for a wide variety of purposes. But how do you know which one is right for you?
If you're looking for a virtual executive assistant who can help you streamline your workflow, manage your schedule, and keep your calendar organized, then maybe Zirtual is the best match. We have years of experience helping busy professionals like yourself get more done in less time so that they can focus on what matters most: their careers.
We also offer personal assistants who specialize in handling tasks related to household organization, including cleaning services and running errands for clients' families or pets. This can be an especially useful option if you live alone or have an aging parent who needs help around the house but doesn't want to hire someone full-time because they don't want to leave their apartment/house unattended during business hours.
And finally, there are virtual assistants who specialize in things like customer service and public relations (PR). If this sounds interesting to you then contact us today!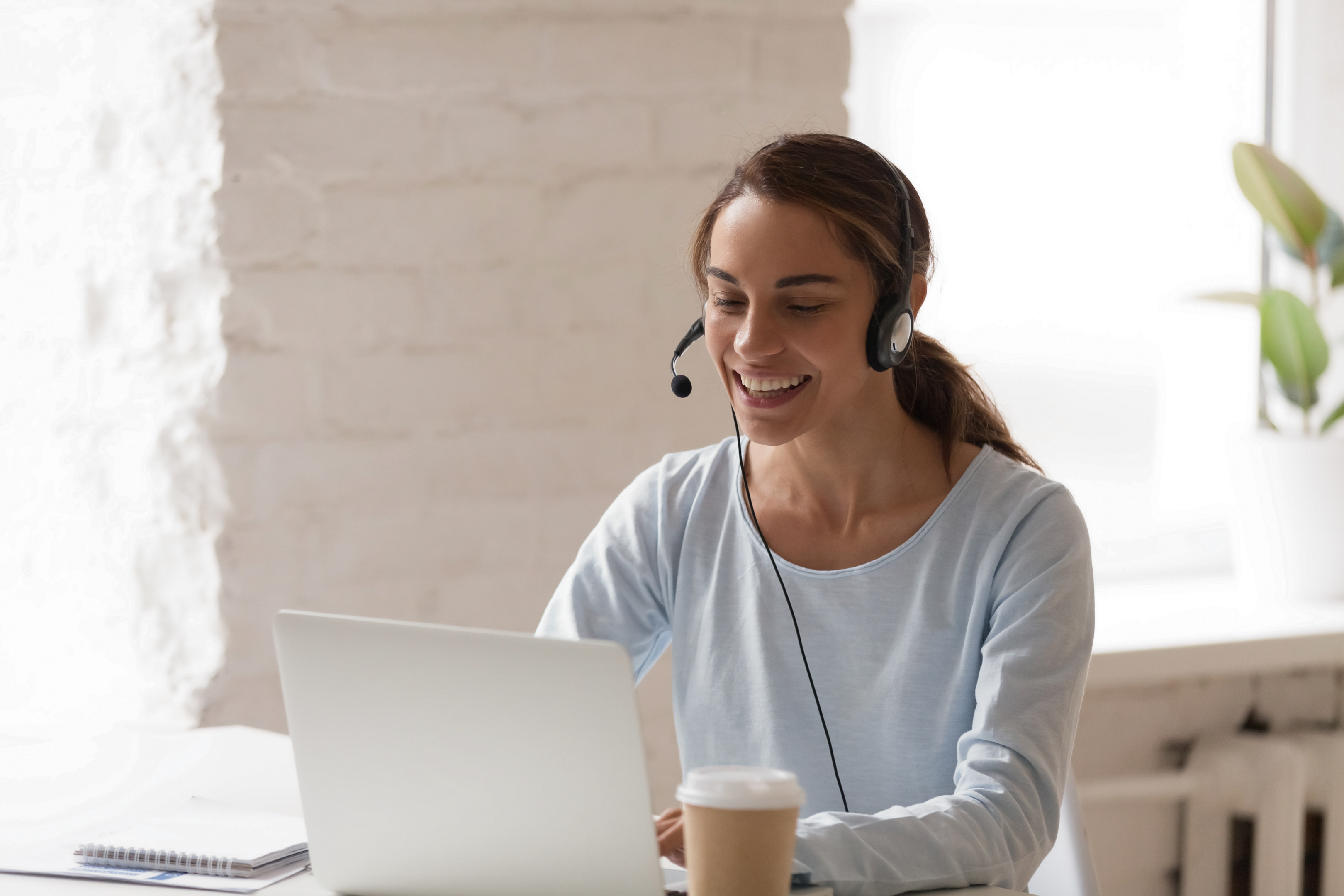 What makes a virtual assistant a great one?
A great virtual assistant will be able to take initiative and run with it, without needing constant direction or oversight. They'll be able to take in your instructions and translate them into actionable projects that meet your goals, without having to be told every step along the way.
Finding a great virtual assistant is like finding any other kind of employee: you need to do your research and make sure they're right for you. This means taking the time to find out what kind of experience they have, what qualifications they have that might be relevant to your project, and how much they charge.
How do I get a great virtual assistant?
The best way to get a great virtual assistant is by doing your research and making sure that you find someone who has experience in what you need to be done.
You'll want to look for someone who has experience with your industry or field, so that they can help you out with things like SEO and social media marketing—but also someone who has experience working in teams or managing others' projects so that they know how to delegate tasks effectively.
You can find great virtual assistants by doing research and asking around. Look at reviews online and read testimonials from past clients; if someone has had a good experience with a particular VA, they'll probably be happy to tell you about it!
And if you're looking for more than one VA service, ask around your personal network—you never know who might know someone who's used a particular service before or who has heard about it from another friend or colleague.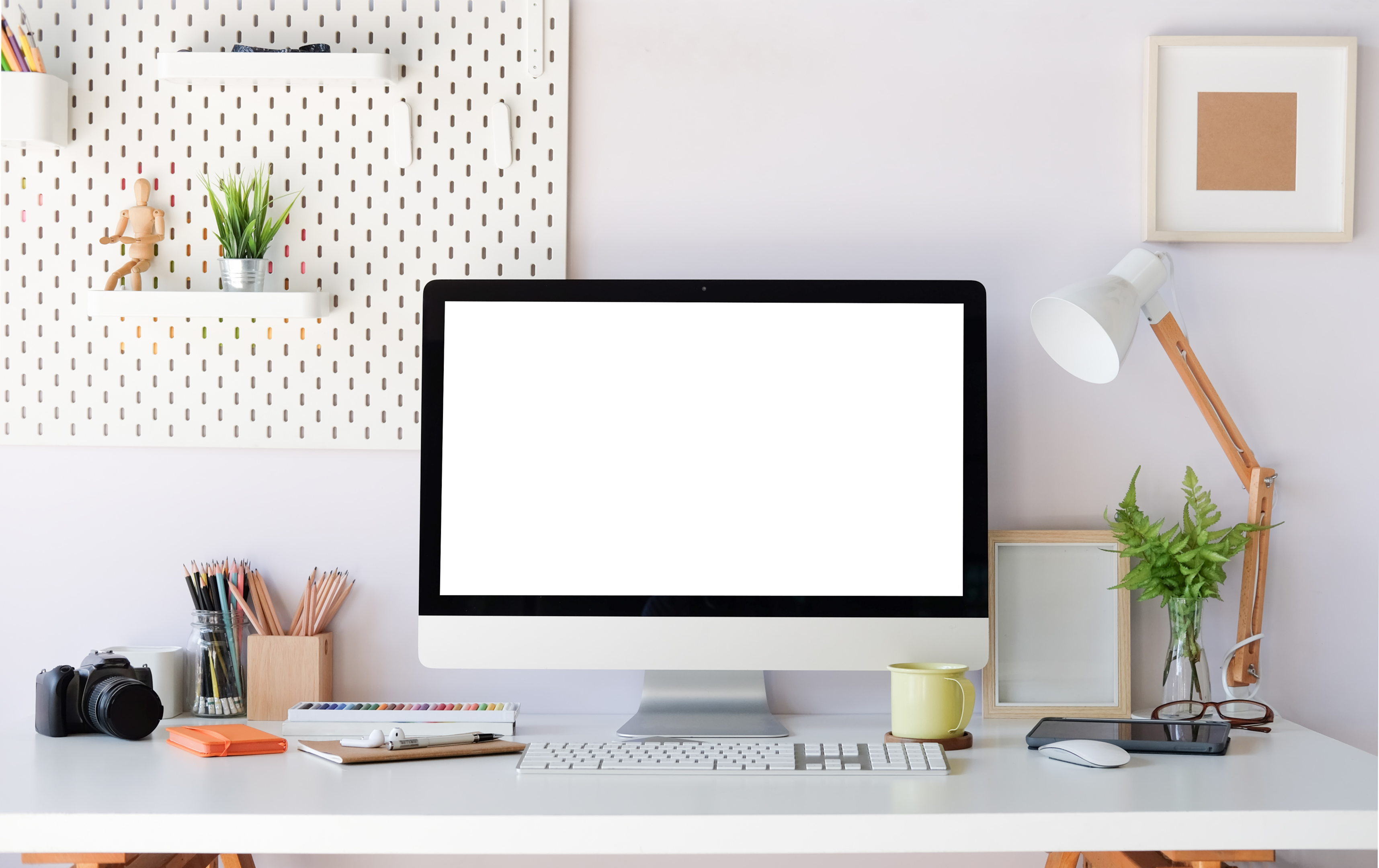 Should I use a virtual assistant service?
The short answer: YES. But this largely depends on whether or not you have the budget for one. If you don't have enough money in your budget for hiring someone full-time, then using a service may be more cost-effective than hiring someone directly. However, if you have the budget for hiring someone full or part-time, then don't waste one more minute of your time without
There isn't really one answer to this question because it depends on what kind of business you run and how much time you need help with tasks like scheduling appointments or answering emails from customers.
If you have very specific needs around your business that require expertise in certain areas (like marketing), then maybe it makes sense for the best option would be to hire a full-time employee that specializes in that sector.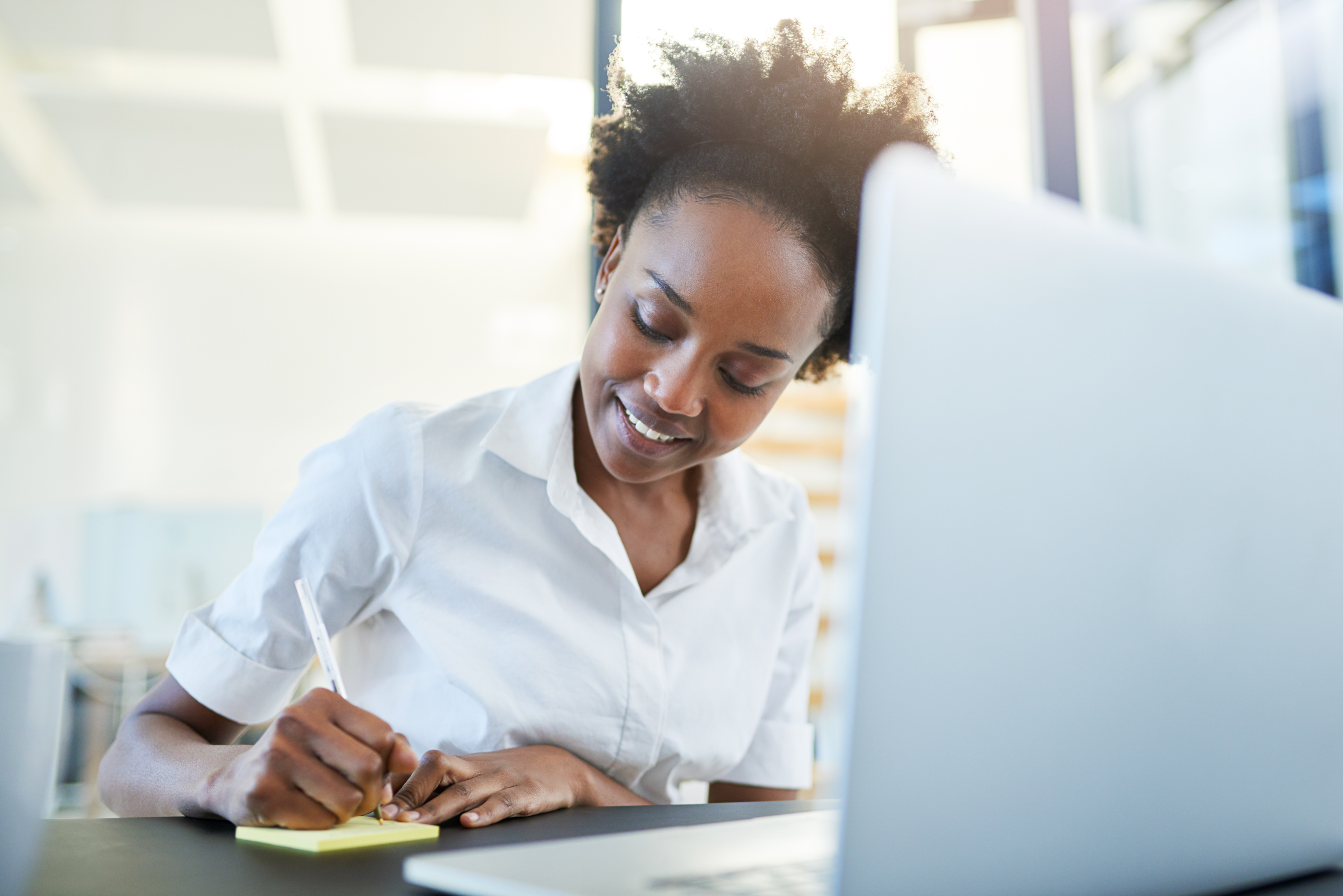 What are the best virtual assistant services?
The best virtual assistant services come in all shapes and sizes.
There are a lot of different kinds of businesses that need a virtual assistants, so it's not surprising that there are plenty of companies that offer them. But how do you know which ones to choose?
As mentioned previously, the first step is to figure out what kind of help you need. Is it something simple like ordering supplies or helping with your social media accounts? Or do you need help with more complicated tasks like creating presentations or managing your finances?
Once you've decided what kind of help you need, look at the different options available. Do they charge by the hour or by the project? How much training do they provide? What kind of experience do they have working with other businesses?
It's essential to find someone who is reliable and professional, but also has experience working with the types of tasks that your business needs help with. It's also important to make sure that any virtual assistant you hire has proper training in all aspects of their job — they should be able to answer any questions about their work quickly and accurately, as well as provide references from past clients if necessary.
Our Humble Recommendation
We'd be remiss not to mention the college-educated virtual assistants that Zirtual has to offer. They vet every candidate and have perfected their onboarding process to get you connected to the virtual assistant that best fits your company's needs.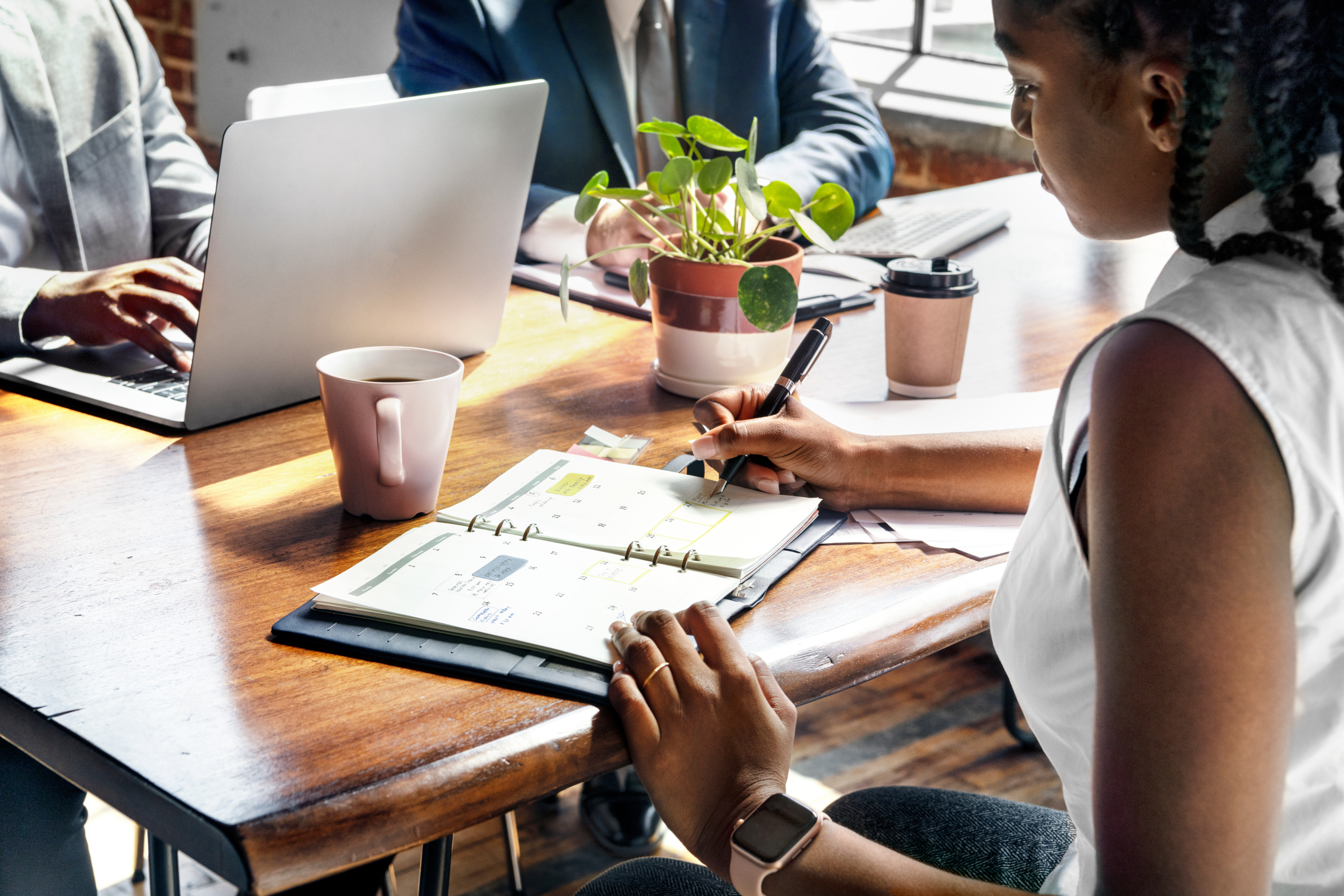 In Conclusion
As a business owner, you already know that there's no shortage of tasks to keep you busy. Whether it's marketing your business, growing your client base, finding new ways to improve your product and service offerings, or "simply" running the entire show, there are always more things you could be doing — and likely even more than you can do.
If you're reading this, chances are good that you've already been thinking about getting a virtual assistant for your company. We know it can be hard to take the plunge and make the investment in your business, especially when there are so many other things to do.
But here's why we think it's worth it:
1. You'll have more time to focus on the things that matter most to you
2. Your employees will be happier because they'll feel like they are being heard and supported by the people who pay them
3. You'll be able to grow faster and be more productive as an organization because you won't have to spend all of your time on tasks that don't add value or impact your bottom line
4. Your customers will enjoy better service because all of their requests will get answered quickly and thoroughly
The benefit of having a virtual assistant far outweighs the investment it takes to acquire one. If you're still on the fence about whether or not virtual assistant service is the right decision for you, hop on a call with one of our amazing account managers that can explain the process in further detail and give you all the information you need to make the best decision. No commitment necessary.