Project management specialists are key to any business project's success. Whether you are creating a new product or just upgrading the existing one, the presence of a project management specialist in your business will make a huge difference in your overall success.
In this piece, we offer you practical guidance for hiring the right project management specialist. Keep reading to learn more!
But first, what is a project management specialist?
Simply put, project specialists play a lead role in overseeing a project from start to finish. They are responsible for the full project scope, resources, project team, and the project's failure or success. Their responsibilities range from planning the projects to managing the budget and maintaining it.
Sometimes you will hear some people or organizations referring to them as project managers because their roles are almost similar. Below is a more detailed breakdown of their responsibilities.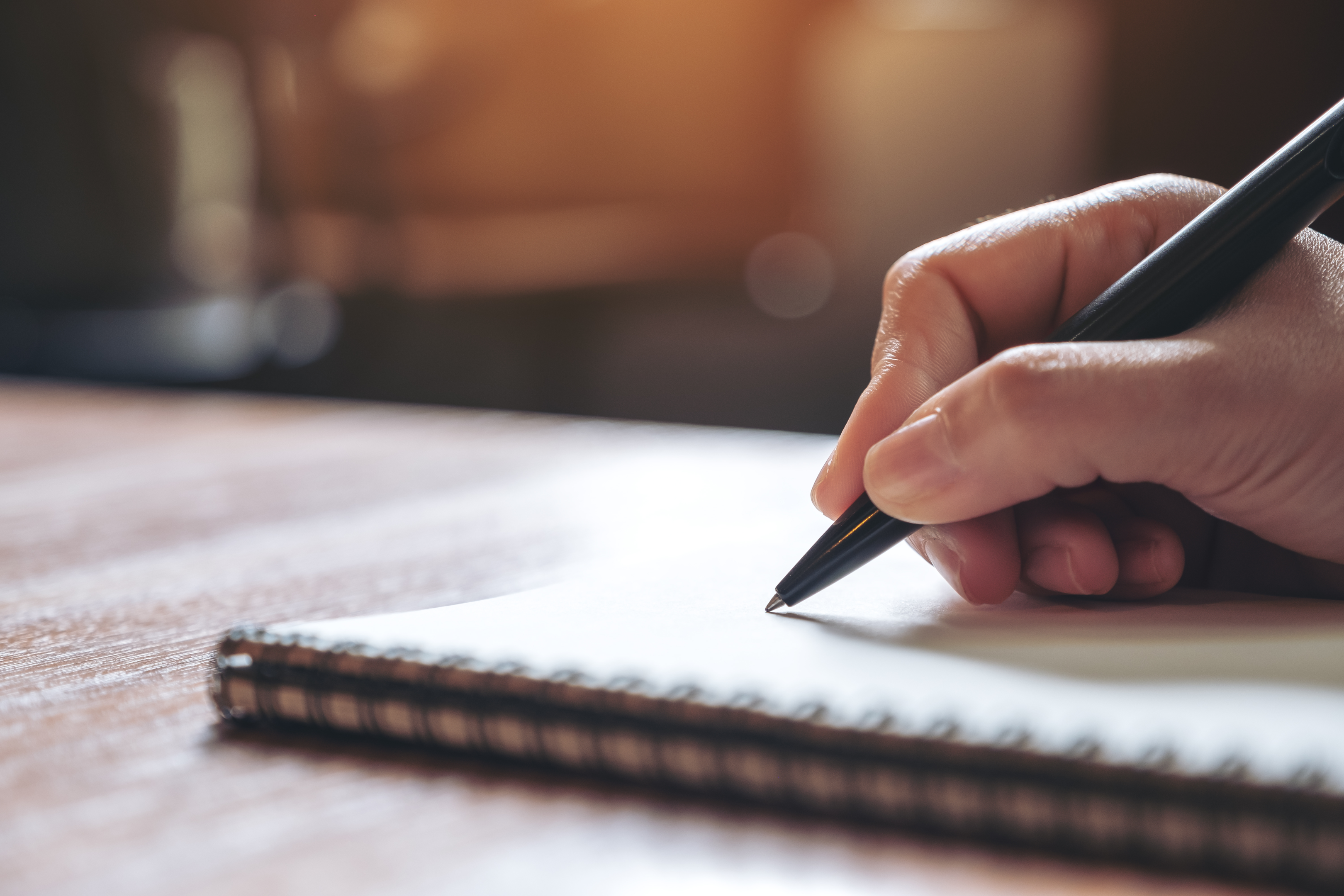 Responsibilities of a project manager specialist
Planning. Responsible for formulating a plan that meets the objectives of the project.
Leading. The most crucial part of any project specialist's role is to lead the project team. That means your project specialist must have the right leadership skills for your projects to be a success.
Execution. The project specialist's responsibility is to participate in and oversee the successful execution of each stage of the project. For your project to be a success, you need a project specialist who is good at communicating.
Time management. Must ensure the agreed schedule is followed from the start to the completion of the project. That means your project specialist must clearly understand the sequence of all activities.
Resource and budget planning. It is the responsibility of a project specialist to come up with a budget for the entire project.
Documentation. Must devise effective ways to measure and evaluate the project's progress to ensure everything is unfolding as planned.
Maintenance. The work of a project specialist doesn't end once the project is completed. He is also responsible for ongoing maintenance and troubleshooting.
Other responsibilities include:
Monitor and control the financial status of the project.
Monitoring and reporting progress
Benefits realization
Seeing the bigger picture
Progress reports
Monitor technical issues
Managing risks and issues
Working with vendors
Identify and analyze risks related to the project
Strategic influencing
Managing timelines
Monitor customer satisfaction
Scalability, interoperability, and portability analysis
Controlling quality
Digital marketing
Delegating tasks
Tracking budget
Labor statistics
Offer suitable tracking and reporting per plan to the management.
As you can see, this a person who is essential in any project. Imagine your business lacking a person who can ensure all these are executed as they should. If you don't have one already, it is time to hire one.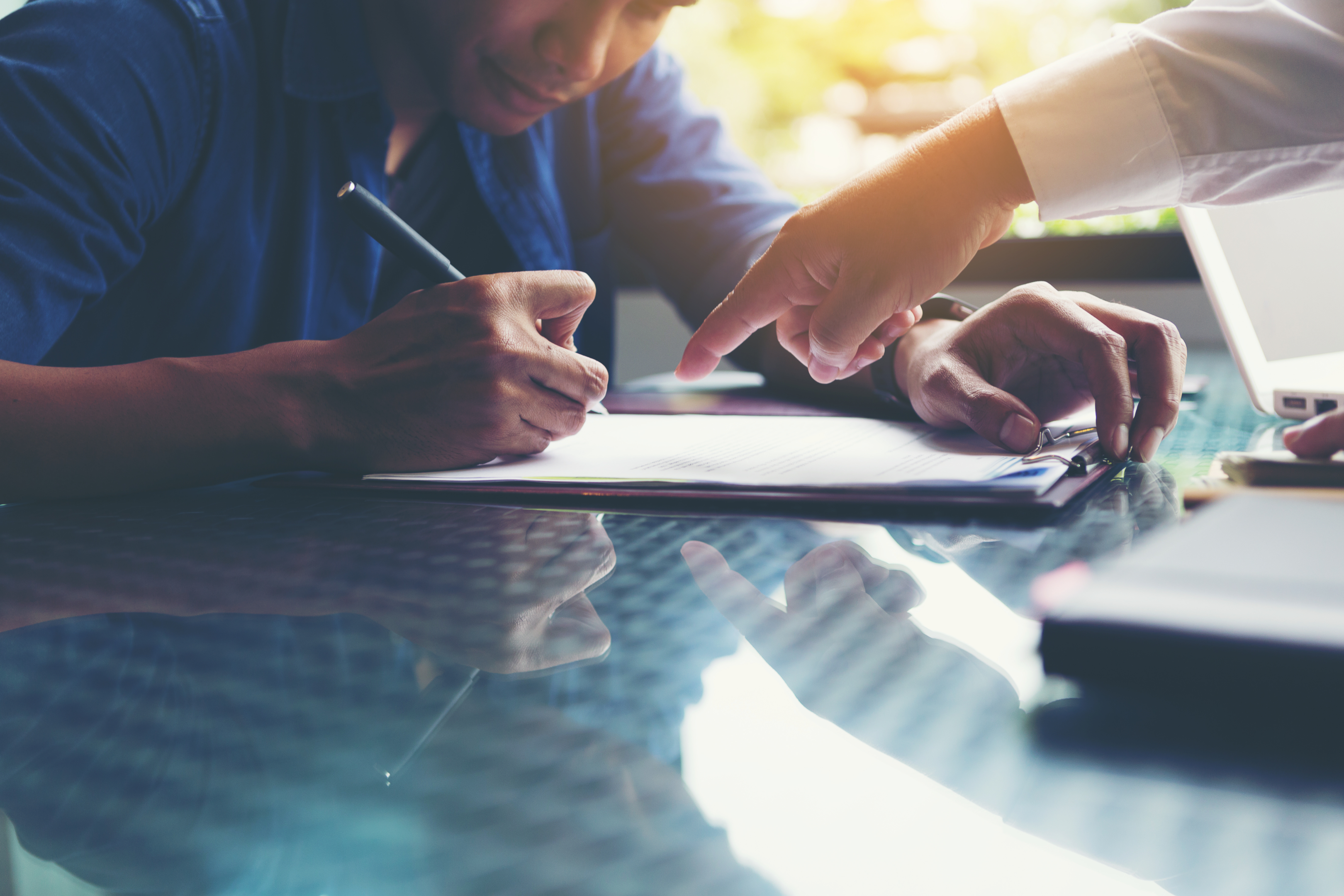 Virtual Project Manager
We'd be remiss not to mention that project managers do not have to be on site. There are plenty of companies utilizing a project management virtual assistant. In the new wave of work from home becoming the status quo, virtual assistants have expanded their reach into greater heights and manage a higher tiered task list to resolve problems and manage projects.
Virtual project managers can project objectives and manage an entire team directly from their computer. As a business owner, one must take into account that on site or not, the right candidate will have the project management skills needed to complete tasks needed to handle various projects within the company.
Not only that, but a virtual project manager should have the necessary communication skills and task management skills to finish project deliverables on time. However, as a remote employee, it's important that the entire team plays a role in the team's progress. That's where a virtual project manager will shine — if they have the chops for the role, that is.
Additionally, virtual project specialists also have a more flexible compensation that could be a beneficial route for business owners on a budget.
How much does a virtual project manager cost?
Virtual project managers charge according to scope and demand. If an actual virtual project administrator works in general terms they will cost less when compared to those taking specialized roles like construction virtual project management. Virtual project managers vary in costs by geography — it is worth doing your research to find the going rate where you (or your virtual employee) are currently located.
But so you have a starting idea, the median salary for project managers is $94,500 a year. The top 10 percent earn around $150k annually and the bottom 10 percent is less than $50,000. Virtual project specialists are available for an hourly rate, or a more negotiable salary in general.
How to hire a project manager
Hiring a project management professional is much easier once you understand your organization's needs. Once you do that, it will be a matter of matching up the right candidate with the proper credentials for the role. Your HR department can handle all the interview tasks, or you can use the services of recruiting firms.
If you decide to hire someone or an agency for the task, make sure to do due diligence to avoid kicking yourself later.
I have seen many businesses lament choosing the wrong recruiting specialists for the job. You don't have to follow the same path to be careful. Take your time, research, and pick the right person or agency for the project manager job.
What to look for when hiring?
Here are some of the common things to consider:
A bachelor's degree in management, business, or another relevant field
Extensive experience in project management.
Other qualification includes:
An understanding of your organization's business practices, policies, and values
Problem-solving skills
Strong interpersonal and problem-solving skills
Remember, you have to pay your project specialist. We talked about assessing whether you need a project management specialist. One of the things you must consider is whether you are ready to afford a project specialist. According to ZipRecruiter, the average yearly pay for a Project Management Specialist in the States is $76,300 a year.
Are you prepared to pay that much or something close to this?
As I await you to do your math and answer (you can do that in the comment section), are you aware that you can find and hire a project specialist remotely? Today, many platforms allow you to search, compare, and hire in just a few steps.
These platforms include Upwork, Virtual Stuff Finder, Fiverr, etc. So, if you find it challenging to hire the traditional way, consider giving them a shot.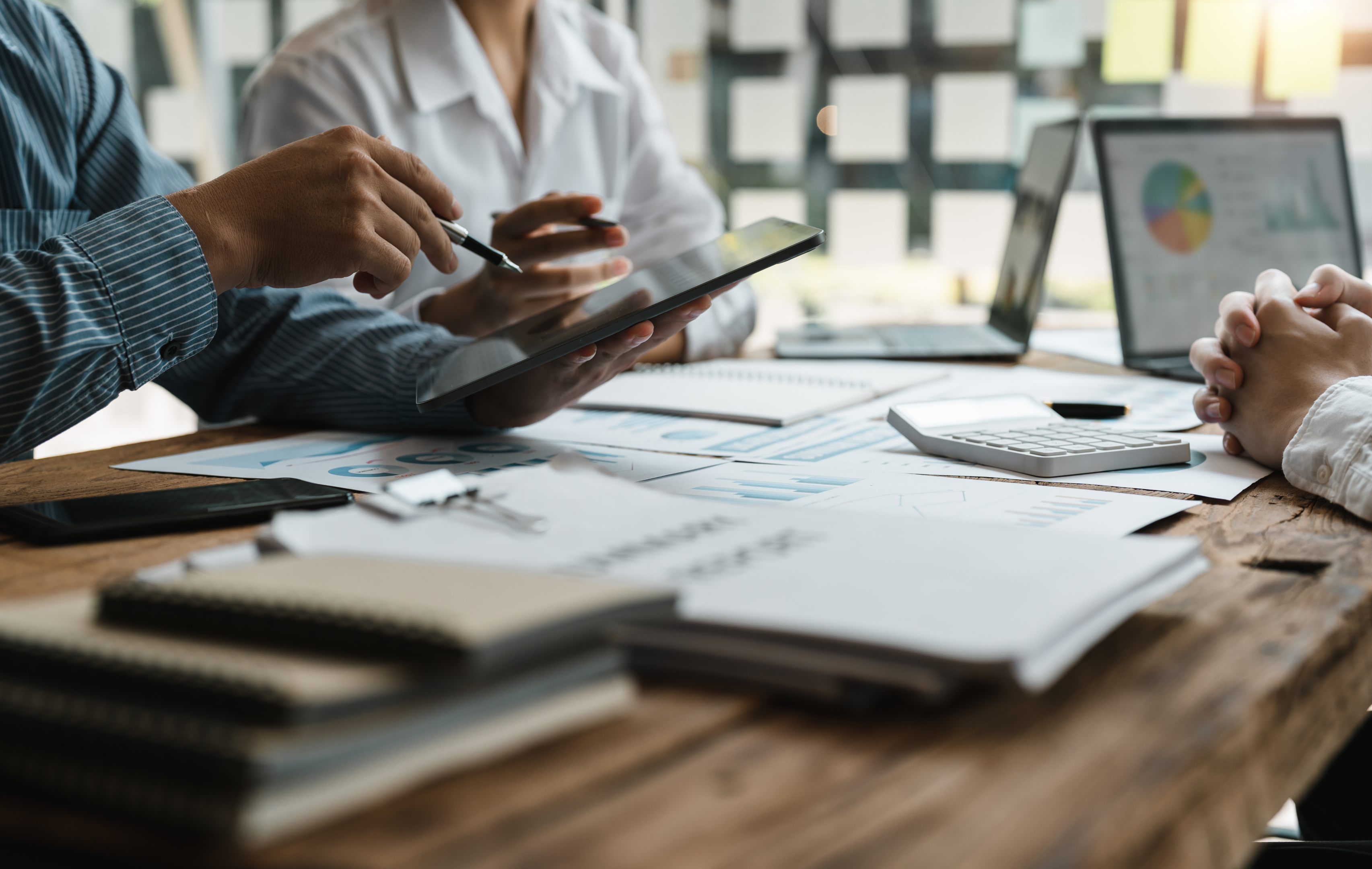 Project management tools
Getting your project management specialist onboarding must always remain a top priority. It makes no sense to hire and just let them adapt at their own pace. Luckily, they are tools and platforms that can help with that.
Here are 10 useful tools you can use.
The presence of a project management specialist in any business has a huge impact. It would be wrong to think you can survive without one. Even if your financial prowess doesn't allow you to hire, make sure to include hiring a project management specialist in your must-do list.
Have a question? Need support with your heaping pile of work? We are happy to help — reach us directly here.