Chances are if you are reading this article, you are drowning in work and need a little help (maybe even A LOT of help). You may also have just heard a whisper of the term "virtual assistant" from a friend or colleague which brought you to search and click on this very link.
If any of the above is true, you've landed in the right place. There are many things we aren't well versed in (don't ask us to bake a pie!) but for anything virtual assistant related — we've got it down.
The virtual assistant business is booming and is expected to continue to grow from here. In this article, we will cover what a virtual assistant is, why you need one, and how to hire a virtual assistant perfect for your specific tasks.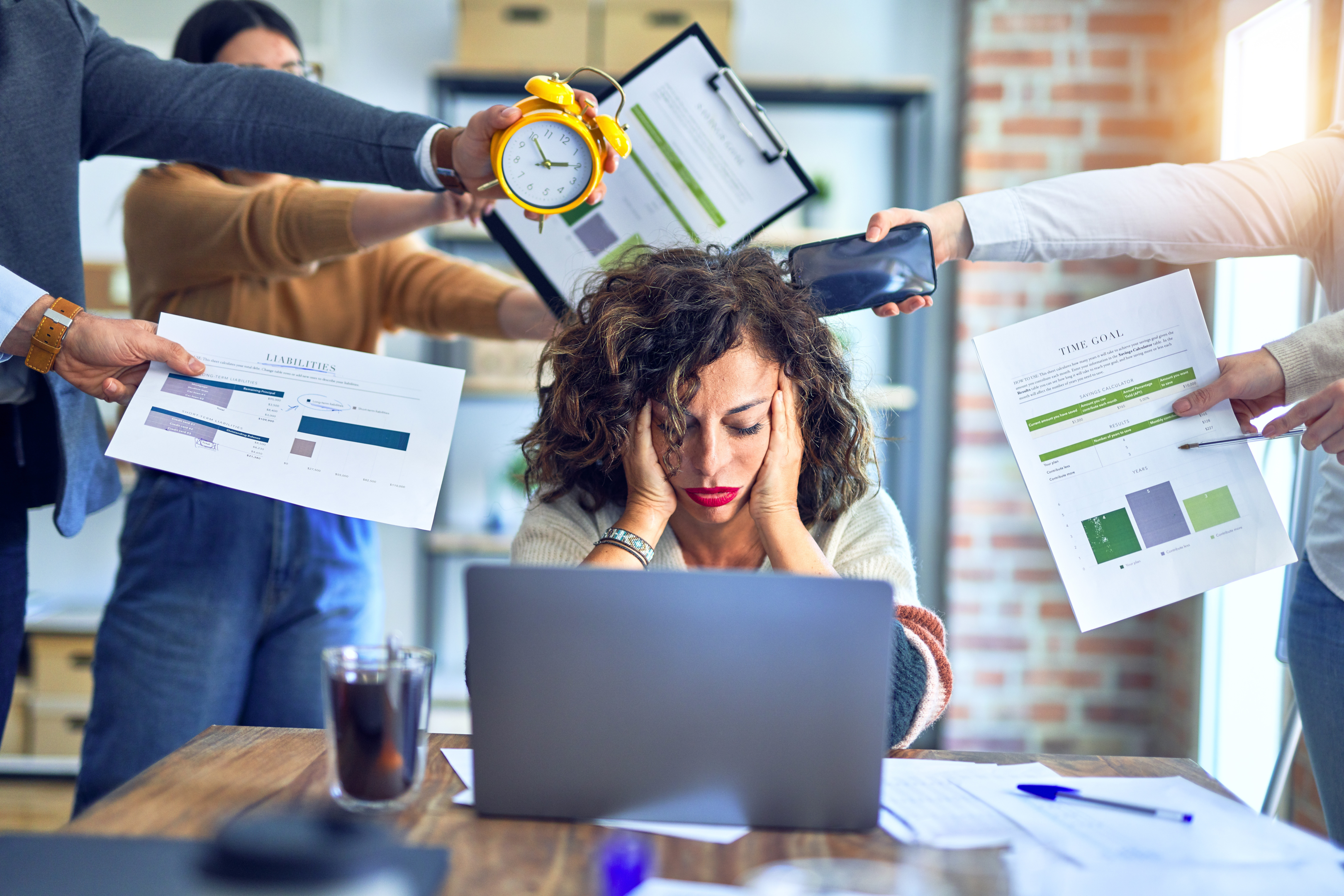 Definition of a virtual assistant
What is a virtual assistant? We're glad you asked. Plainly stated: a virtual assistant is a person who provides administrative or other professional services to clients remotely from a home office or shared office space.
Virtual assistants work with clients to provide administrative support, such as data entry, scheduling appointments, making travel arrangements, and managing communications. But they can also do more than basic administrative tasks — most virtual assistants can function as a type of personal assistant and can offer virtual assistance with daily tasks in your personal life, or personal errands on your to-do list that keep getting left behind while you focus on the pressing matters as a business owner.
Some virtual assistants offer skills in specialized areas such as social media management, customer service, and design.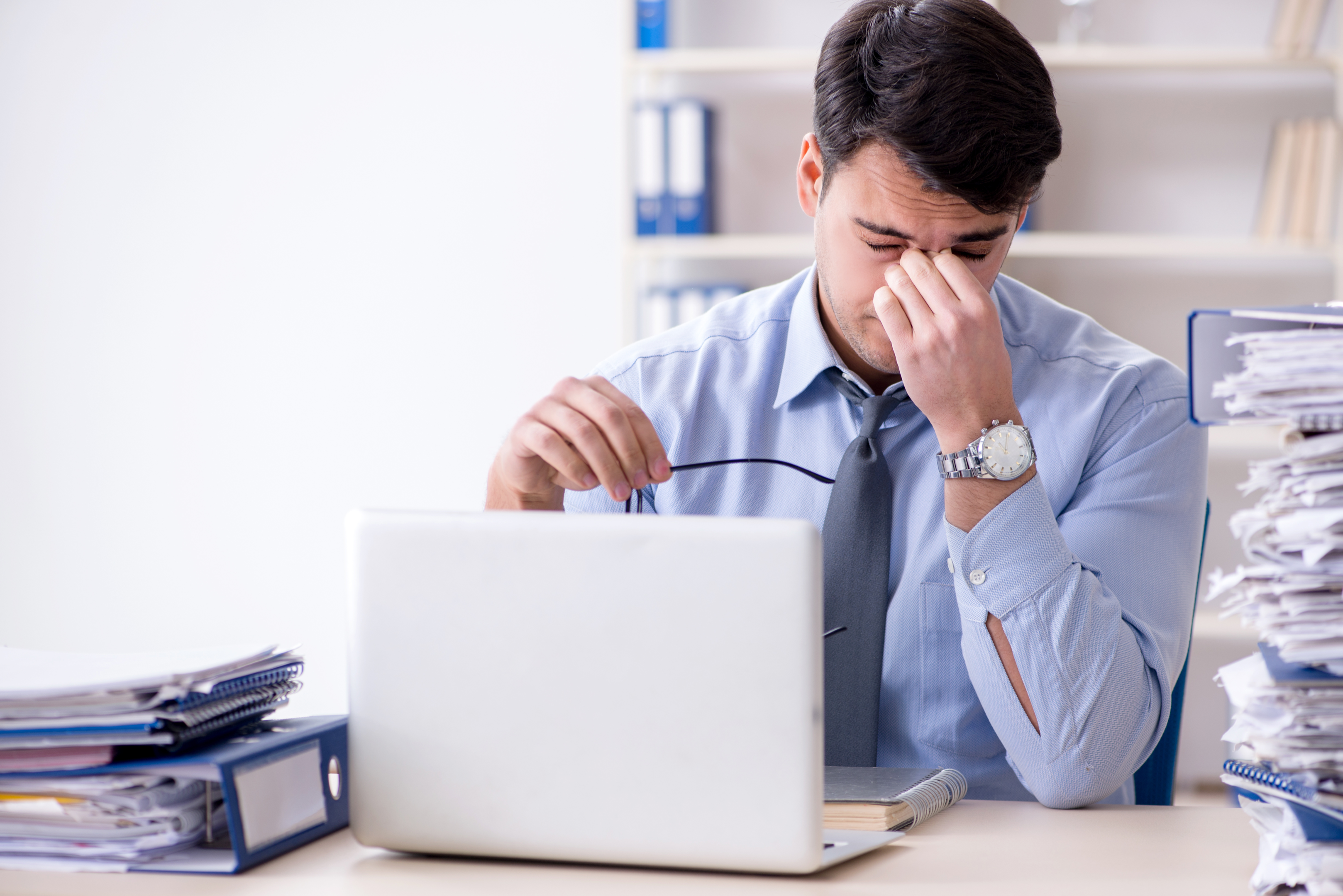 What does a virtual assistant do?
Virtual assistants are becoming more and more popular in the workplace. They are an indispensable asset for people with busy schedules. They can help with a wide range of tasks, such as scheduling meetings, sending emails, and much more.
Why do people need virtual assistants?
Companies are increasingly using virtual assistants to perform tasks that would otherwise be performed by full-time employees. For example, a company may have a virtual assistant screen incoming emails and respond to certain ones that would otherwise distract your in-house team.
Since virtual assistants work remotely, it's easy for them to take care of multiple tasks at the same time.
Better use of your employees
There are many benefits of using virtual assistants in the workplace. One is that they can work at any time of day or night, which helps companies avoid paying overtime to employees who work the traditional 9-5 schedule.
Another benefit is that they are often cheaper than employees, so this allows companies to save money on labor costs while still providing customer service. Virtual assistants also provide personalization and customization because they can learn about the preferences of their customers over time and tailor their responses accordingly.
Save time
We cannot stress this enough — you know you need more time to focus on what your business really needs! The founder and CEO of the company should not be focused on digital marketing scheduling, website development, or graphic design — and that's where the virtual assistant comes in.
Their skill to organize tasks and get things done in a timely manner will create a space of trust so you won't feel like you have to micromanage anything. Saving you on time-consuming tasks that small business owners still count on, and opening the opportunity to get even more done in a shorter amount of time.
Saving training costs
While the hiring process can be tasking, once you find the right candidate, the entire process of training can be done online. Many virtual assistants are not first-timers and will know what they need to get the job done right.
If your company plans on continuing to hire remote workers, think about recording some or all of your training process as possible. This will allow other virtual assistants to train as efficiently as the assistant before.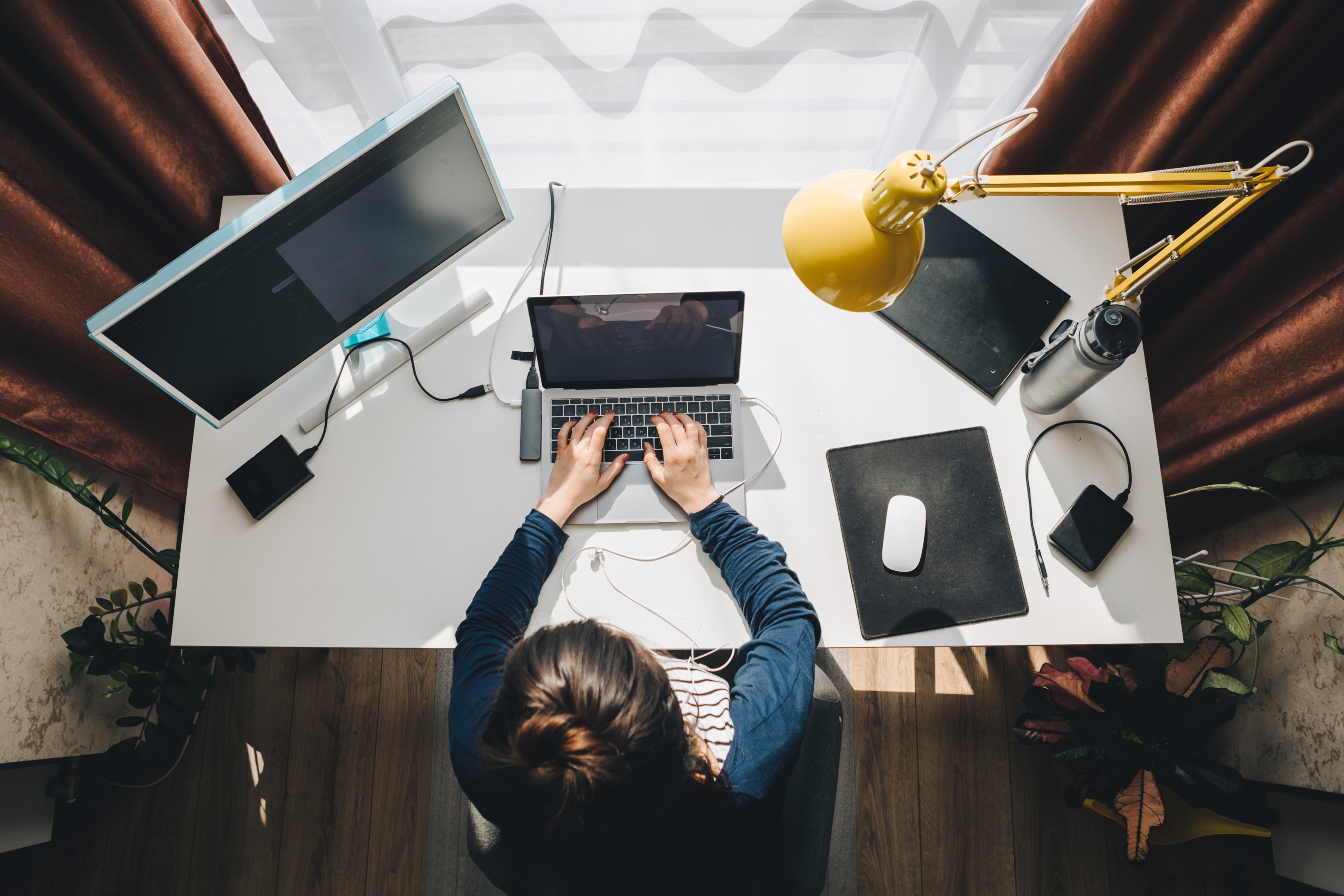 What administrative tasks are best for Virtual Assistants?
Virtual assistants can do a lot of administrative tasks. They can make sure that your business is up to date with the latest regulations and laws. They can also ensure that you comply with all the necessary licensing requirements when applicable — saving you valuable time in more ways than one.
The most popular tasks for virtual assistants are scheduling meetings, making travel arrangements, and handling customer inquiries. But let's dive into those tasks on a more detailed level:
Customer Service
The task is in the name and any company serving customers of any kind knows that stellar customer service makes or breaks a business. Virtual assistants can help respond to emails, manage accounts, and enter important customer data so you have eyes on everything customer service related.
Content creation
While many virtual assistants focus mainly on administrative assistant tasks, some can create content for your company, but that is a specialized service you may have to pay extra for. Scheduling and posting on your behalf falls under general administrative work, but creating content like social media posts or graphic design is a specialty and might not always be applicable.
Research
Research anything from market share competitors to restaurants in a city you're traveling to for a family vacation. Your virtual assistant is there to take care of any research you need, whether it's for business or personal use.
Social Media Management
Virtual assistants are perfect candidates for organizing and managing your social media accounts. This is a daily, weekly, and/or monthly task that is easy to hand over and get reports back so you can keep track of it without having to be sucked into every tiny detail of it.
E-mail management
We all know the dreaded inbox, the one flooded in utter chaos of overflowing messages with no organization in sight. Virtual assistants can get you to inbox zero and conveniently organize existing messages in respective folders so you will always know where everything is.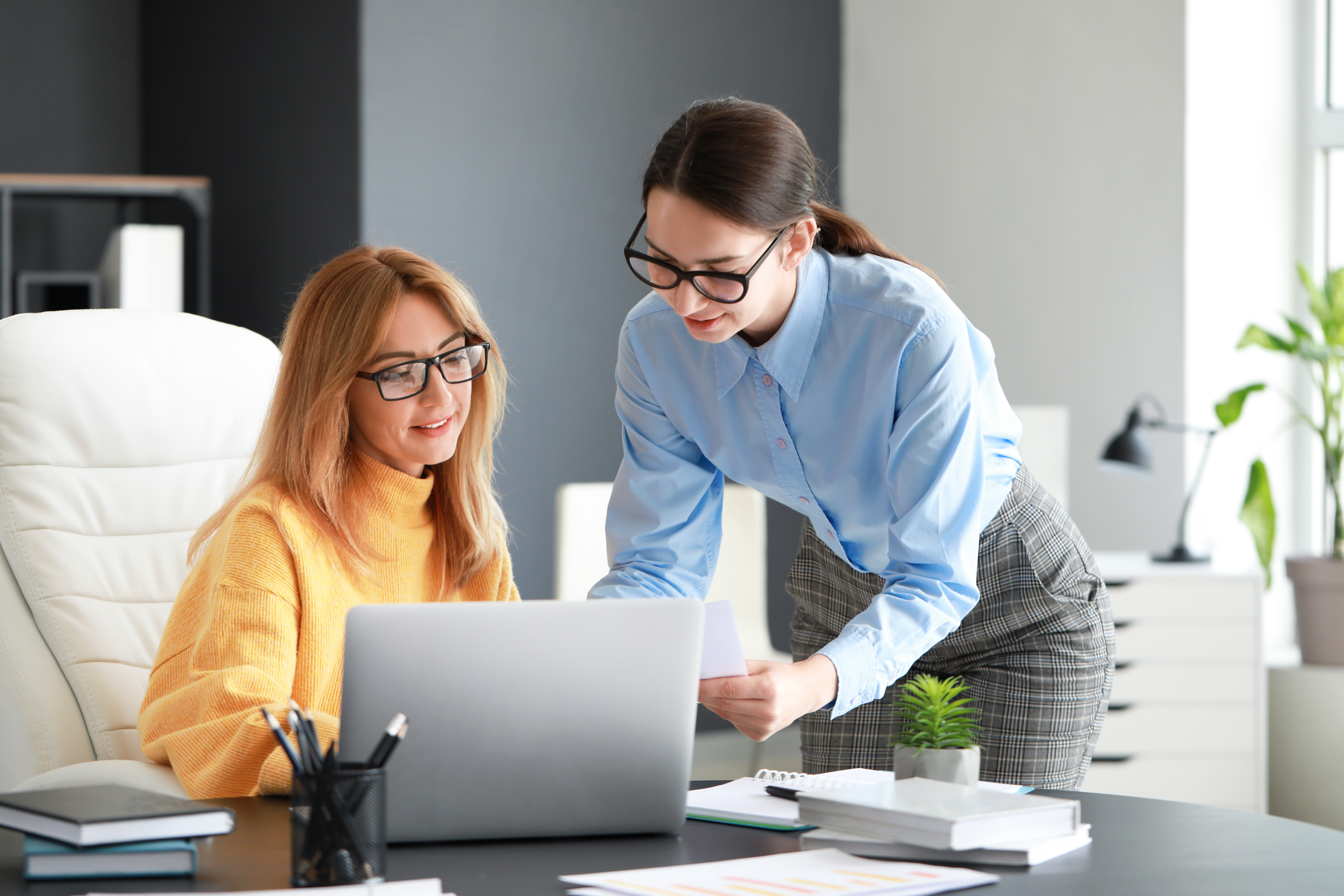 Where can I find virtual assistants?
Virtual assistants are an emerging trend in the tech industry. They are projected to grow exponentially in the coming years and become a mainstream service. But hiring a virtual assistant isn't the easiest process. Let's break down your options to get you started on the right foot.
Freelance Marketplaces
There are several ways to find a virtual assistant. As independent contractors, they are considered self-employed workers, so the virtual assistant salary may vary.
You can look for one on freelance websites like Upwork, Fiverr, or Guru. You can also use social media sites like Facebook by joining groups that provide virtual assistant services.
You can also find them through your own personal networks and ask around for recommendations from friends or family members who may have had experience with a VA before.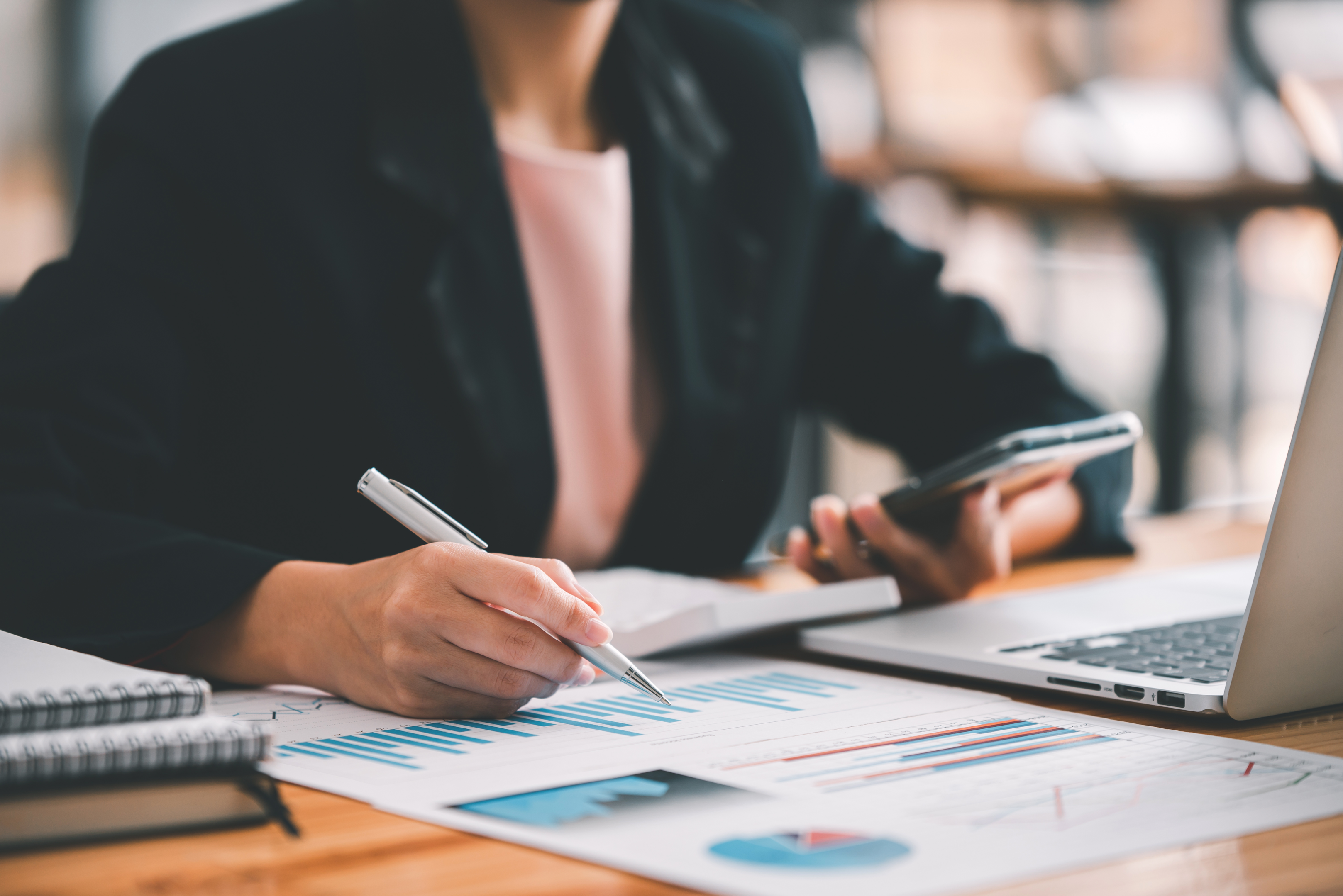 Virtual Assistant Companies
Virtual assistants are a great help to many people who have a busy life and need help with managing their tasks. They can schedule meetings, answer emails, set up reminders, and many more.
Many companies offer virtual assistant services and one of the most popular ones is named Zirtual. They provide services in various areas such as personal assistants, marketing assistants, social media managers, etc. Plus, every virtual assistant is college educated with a clean background check so you can feel safe with them handling sensitive information for you and/or your clients.
What makes a good virtual assistant?
A good virtual assistant is one that knows how to be a good listener, who can adapt and adjust to the needs of their customers, and who can do more than just carry out tasks. After all, even though they are more of an independent contractor, a virtual assistant can be just as much a part of the team as any other full-time employee. In fact, many times a virtual assistant is much like a personal assistant and will end up working closer than other employees.
A human virtual assistant should be able to understand the needs of their customers and provide a personalized experience for them. They should also be able to offer solutions for any problems or questions that arise.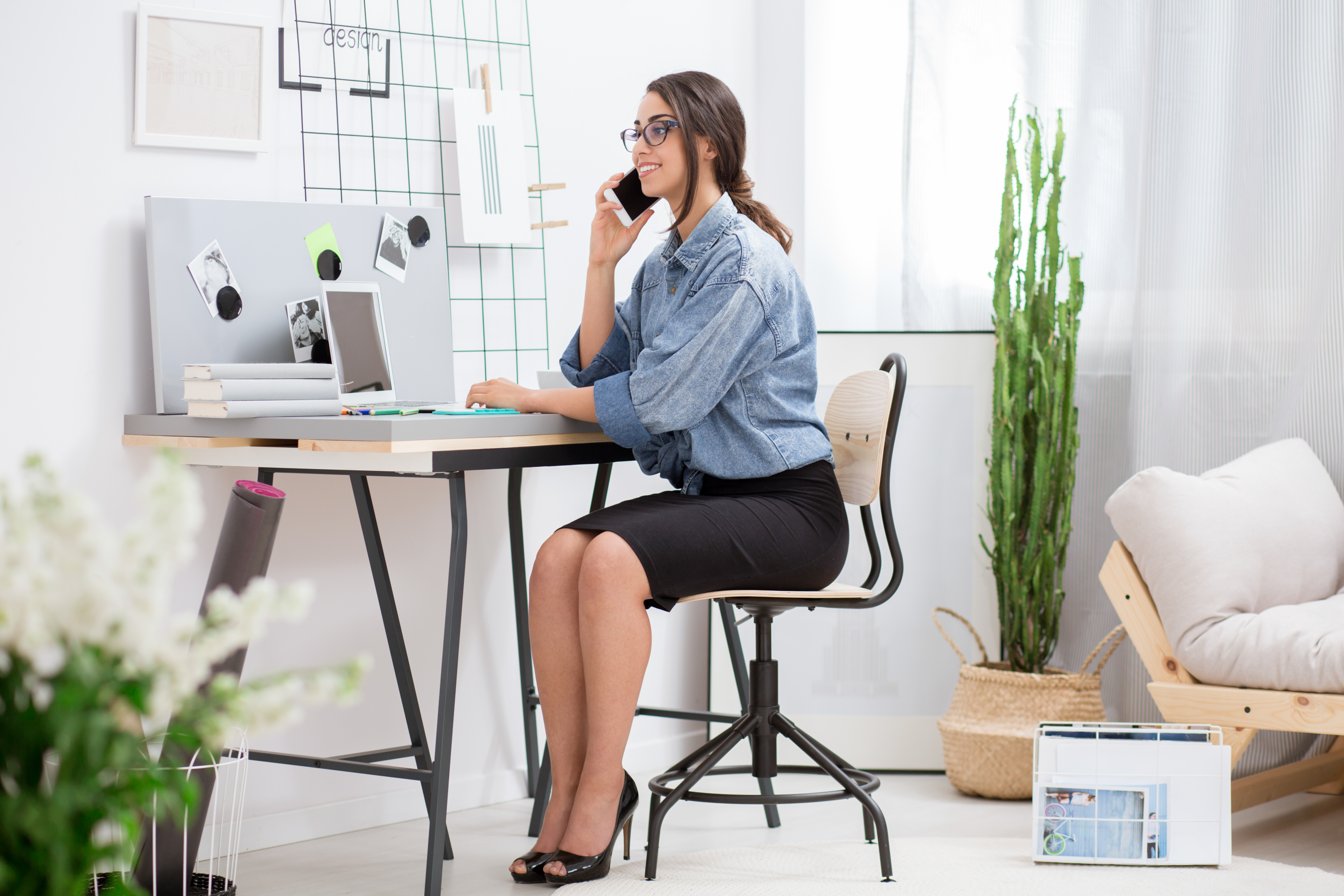 How to hire virtual assistants
It is important to know what type of virtual assistant you are looking for. Are you looking for a VA that can do administrative work, research, or something else? Do you need someone who can speak a certain language? If so, will they be handling the work from your home office or from a remote location?
First Steps
The first step in hiring a VA is to create an online profile that includes the tasks and responsibilities you are looking for. This will help with finding the right person to hire.
The second step is to post your job listing on sites such as Upwork, Freelancer, and Guru. You should also post it on social media sites such as Facebook, LinkedIn, and Twitter.
Decide on a manager
Managing a virtual assistant can be done with a real-life employee for direct reporting and project management, however, if you don't have the resources to support staff like that, there are many time management tools to help create reported documentation of the work that is being handled and how long the virtual assistant takes to complete each specific duties.
The virtual assistant hiring company Zirtual utilizes time management tools such as Harvest to make sure every minute invested is spent on your specialized tasks.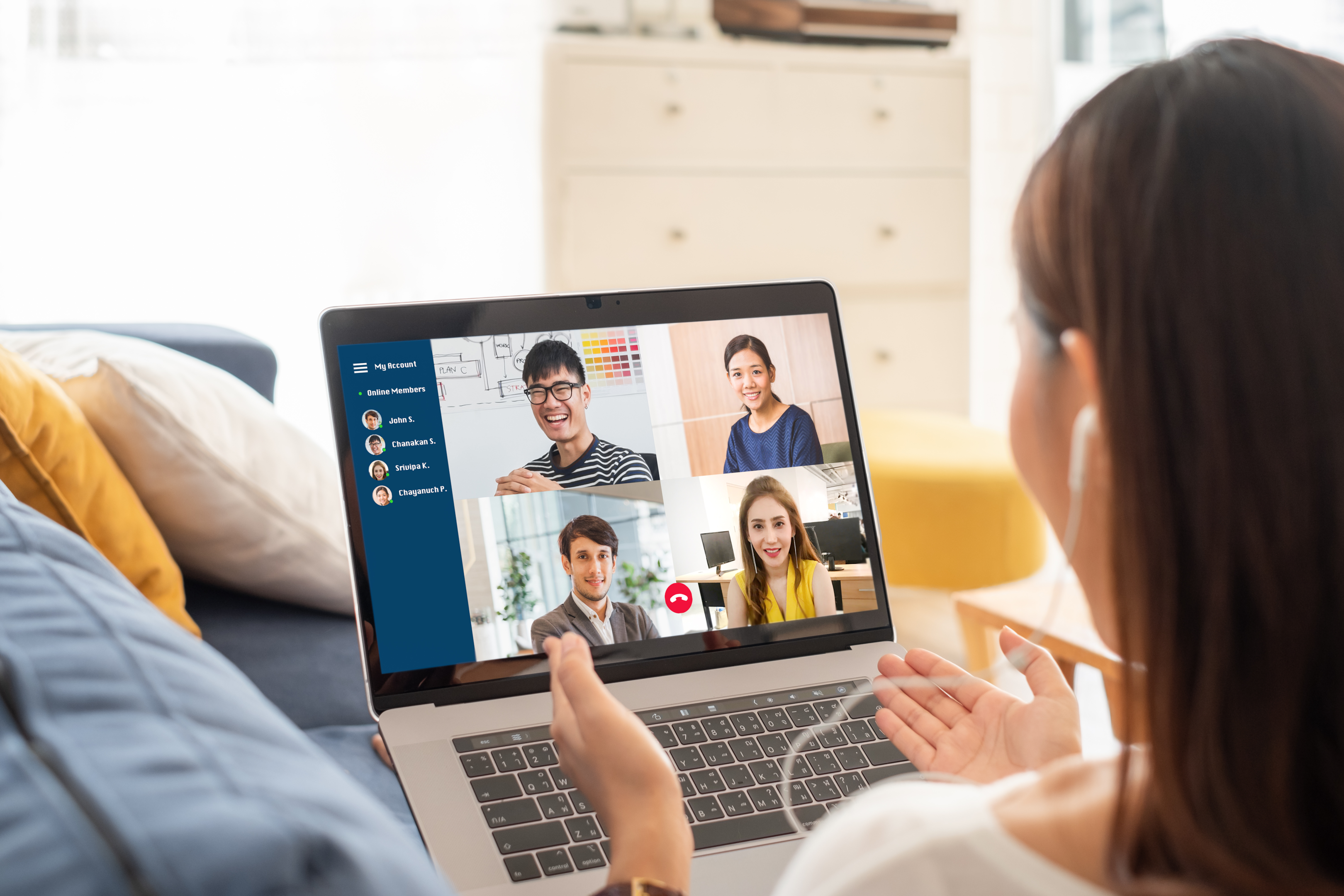 Establish Expectations
This may seem like common sense, but one would be pressed to find out that many times communication about what is specifically expected from the virtual assistant can be lacking.
Before you even begin the hiring a virtual assistant process you should be crystal clear on everything single thing you hope the virtual assistant can handle for you. Including (but not limited to) — what kind of turnaround time you need, hours of availability, specialized knowledge, and quality of work.
Many times there will be tasks that your virtual executive assistant cannot handle, so keep this in mind knowing that everything
Create a budget
Before you can even begin to think about hiring a virtual assistant, you need to know that you have the financial runway for it. In many cases, investing in a virtual assistant could potentially save you money, so there are a lot of things to consider when creating your virtual assistant salary budget — even if they are only getting paid hourly, or upfront.
Try and calculate how much assistance you will need from the start. Many times, this seems like an impossible thing to calculate, so think of it in terms of "how much time do I need to focus on x, y, and z?" and use that as a baseline of time. If your budget is tight, start with less time and then increase it once you have a working idea of what the virtual assistant's skills will bring to the table.
Whatever the case, be very familiar with what you can do financially, and be creative with moving other things around to make space for them if needed. By no means should you spend your last few dollars on a virtual assistant, but if you have the means, the investment will only add to your bottom line.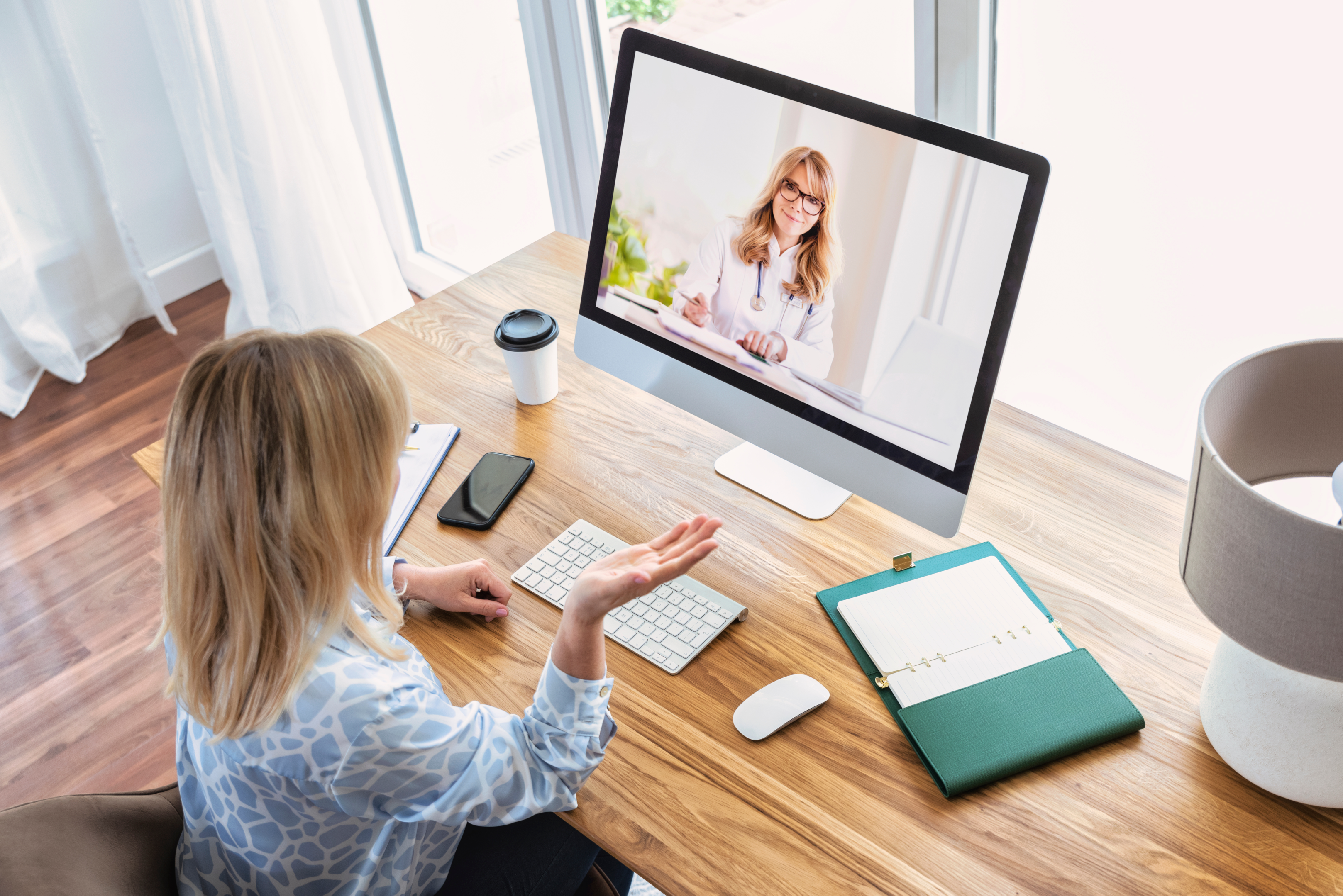 In Conclusion
Hiring a virtual assistant takes a lot of consideration, but if you're a small business owner, a busy solopreneur, or a founder of any kind, chances are you could use some extra administrative hands on your side. Not everyone can manage it financially, but many prospective employers keep the business running with remote employees as their main support staff.
Many virtual administration companies like Zirtual have done the vetting process for you and make it easy to find a good match for your situation. They also offer flexible packages with zero commitment making it easy to try the virtual assistant out for a few months to see if a virtual assistant is a good fit for your company.