Virtual assistants are a great way to boost your business. They can help you get more done, save you time, and make you look like a rock star in the eyes of your clients. But while they're instrumental, they can also be a little tricky to manage at first. And how do we know which one is the right one?
In this guide, we'll walk you through all the steps you need to take if you want to get started with hiring a virtual assistant. We'll cover everything from the definition of what exactly a virtual assistant does (it's not necessarily just answering emails) all the way through what it takes to hire and manage them effectively once they're on board with your team!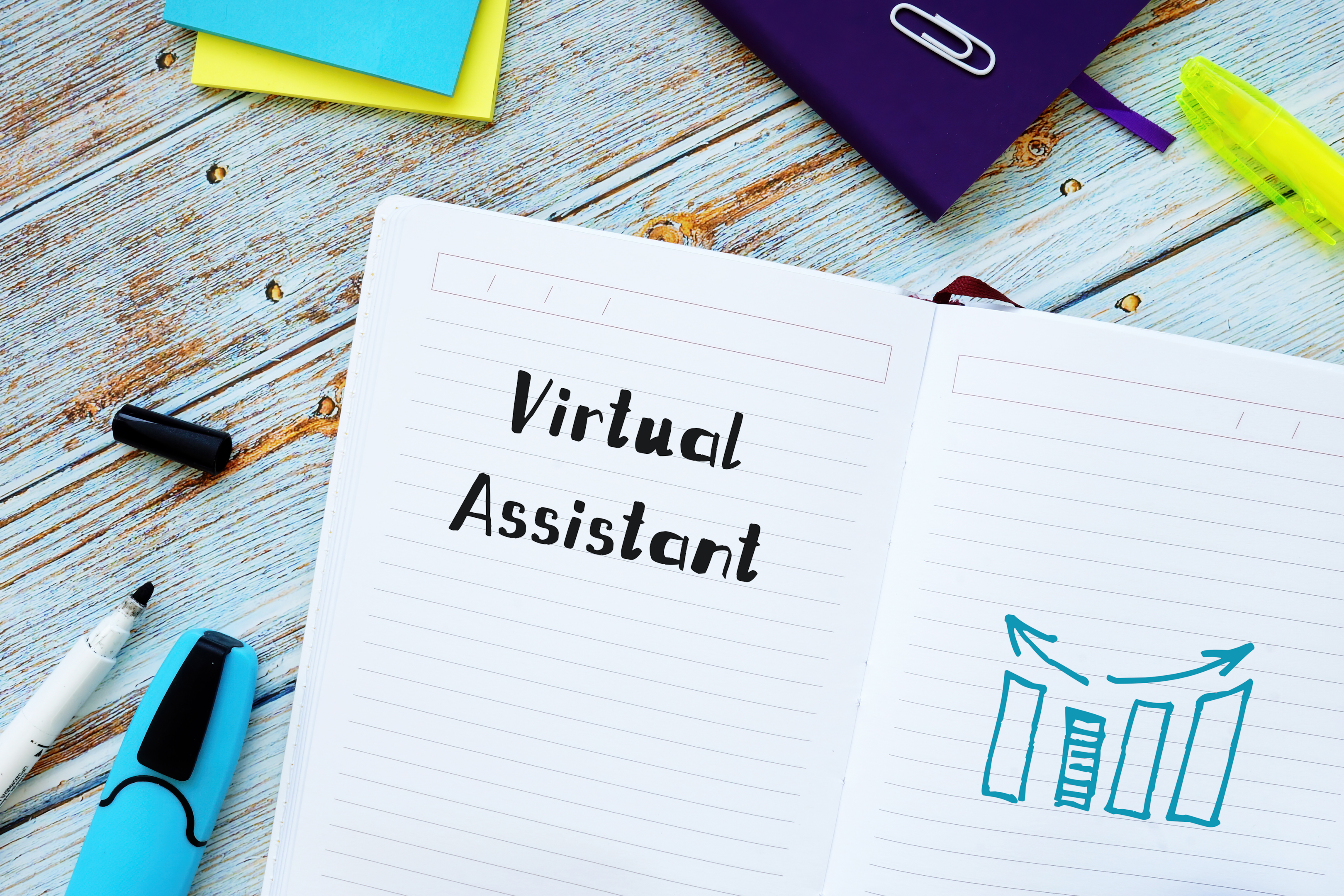 What Is the Definition of a Virtual Assistant?
The definition of a virtual assistant is a person who does administrative tasks for clients from a remote location.
That's it. No more, no less.
You might be thinking, "Well that just sounds like an administrative assistant!" But the distinction between a virtual assistant and an admin is in their approach to work. For example, when you look at the job description for administrators in the corporate world (or even in the nonprofit sector), it's typically very specific about what they are responsible for doing and how they should do those things.
What is the role of a virtual assistant?
Virtual assistants are people with the skills and experience to help you with various tasks. They can manage your schedule, organize your files, research information for you, and more. They're perfect for busy professionals who don't have time to do these things themselves — or a business owner who wants to get more done in their day!
A virtual assistant can help you with pretty much any task where someone has to be available by email with a quick response time. This means that all kinds of work can be outsourced: sending out marketing emails, answering customer service inquiries, managing social media accounts, doing research or data entry, running errands like ordering lunch or dry cleaning services, and even buying gifts for birthdays or holidays!
Yes, while virtual assistants don't take up any office space, they can help with day-to-day tasks on your growing to-do list of both professional AND personal responsibilities.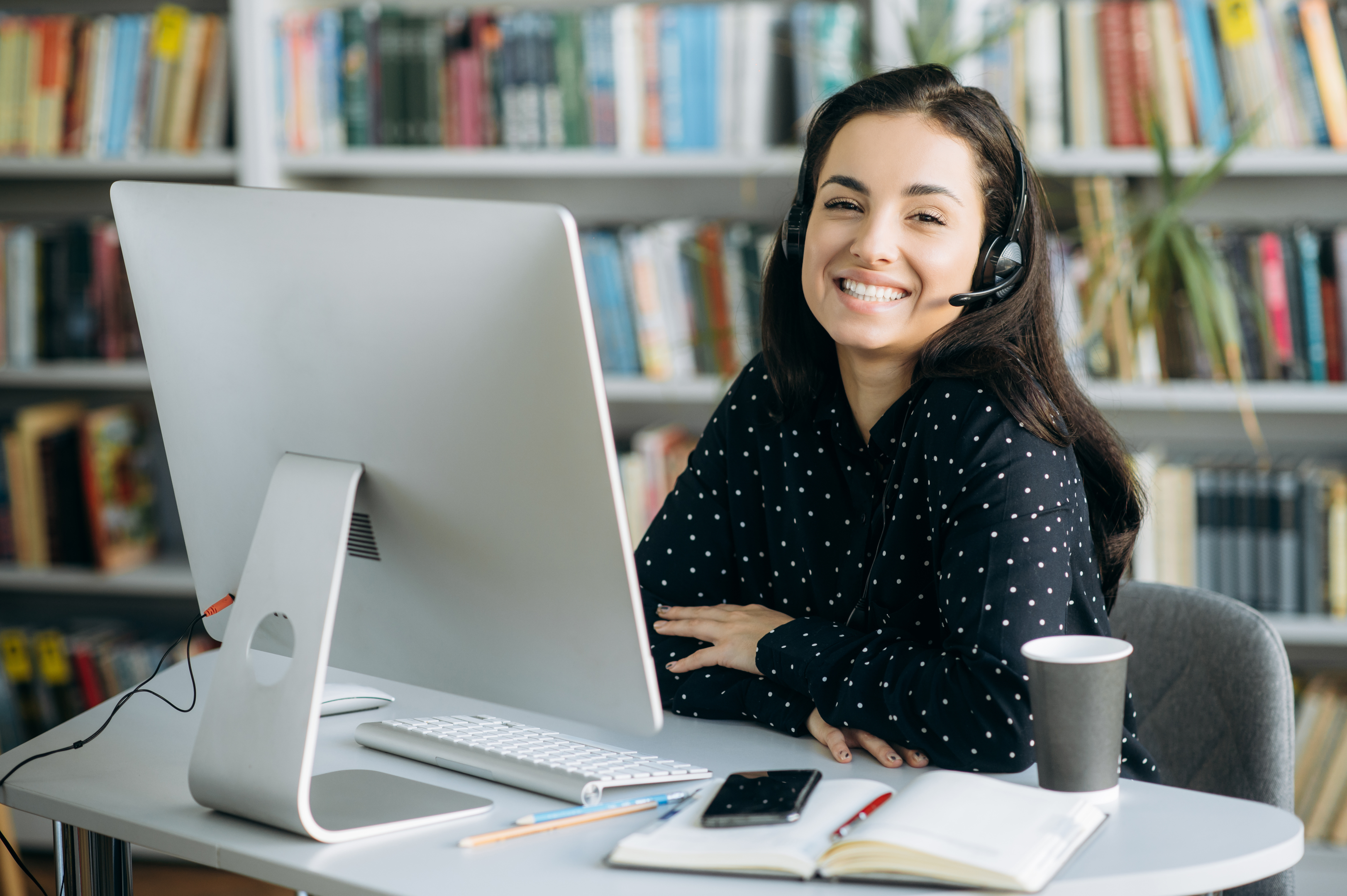 What should a virtual assistant know?
I'm sure you've heard the saying, "If you're not using a virtual assistant, then you're probably wasting your time and money." Well, this isn't just another random phrase on the internet — it's true! There are lots of things your virtual assistant can help with that will save you from getting stuck in that deep hole of work and chores. But before you hire a virtual assistant, there are some things they absolutely need to know. Here are some of them:
How to use a computer: Your virtual assistant needs to know how to use Google Docs (or any other word-processing software), Microsoft Excel or Sheets (or any other spreadsheet software), Gmail (or any other email client), Skype, Zoom (or whatever video conferencing platform you use), etc. They should also be able to troubleshoot common issues in apps you use and have excellent typing abilities.

How to use the internet: Your virtual assistant should know how websites work so they don't accidentally get redirected somewhere else when trying something out on their own time. They also need security measures like 2FA enabled so no one else can log into their accounts except themselves!

How to speak the language your clients communicate in: This may seem like it's obvious, but there's knowing a language and speaking the language natively. If you outsource virtual assistant services from another country, make sure your virtual assistant can speak your language fluently so there aren't any communication errors later on.
What are the top 3 skills of a virtual assistant?
1. The ability to quickly learn new skills and adapt to changing situations
A virtual assistant should be able to quickly grasp new concepts, tools, and processes. Whether you're looking for a virtual assistant that can handle your entire workload or just help out on occasional projects, they should be able to pick up the necessary tasks quickly.
2. Strong writing skills
Being able to write clearly and concisely is essential for any virtual assistant. You'll want them to proof and edit reports, proposals, emails, and other documents that are easy for other people (or even yourself) to understand. A good way of assessing this skill is by asking potential virtual assistants sample questions from your inbox; if they can't answer them properly then there's no point in hiring them!
3. Excellent time management skills
You'll want your virtual assistant to be able to manage their time effectively, which is an important quality for any virtual assistant. You should be able to trust that they'll get all of your work done on time, without leaving any gaps in between tasks. This means they'll need organized methods of working so they can stay on top of everything.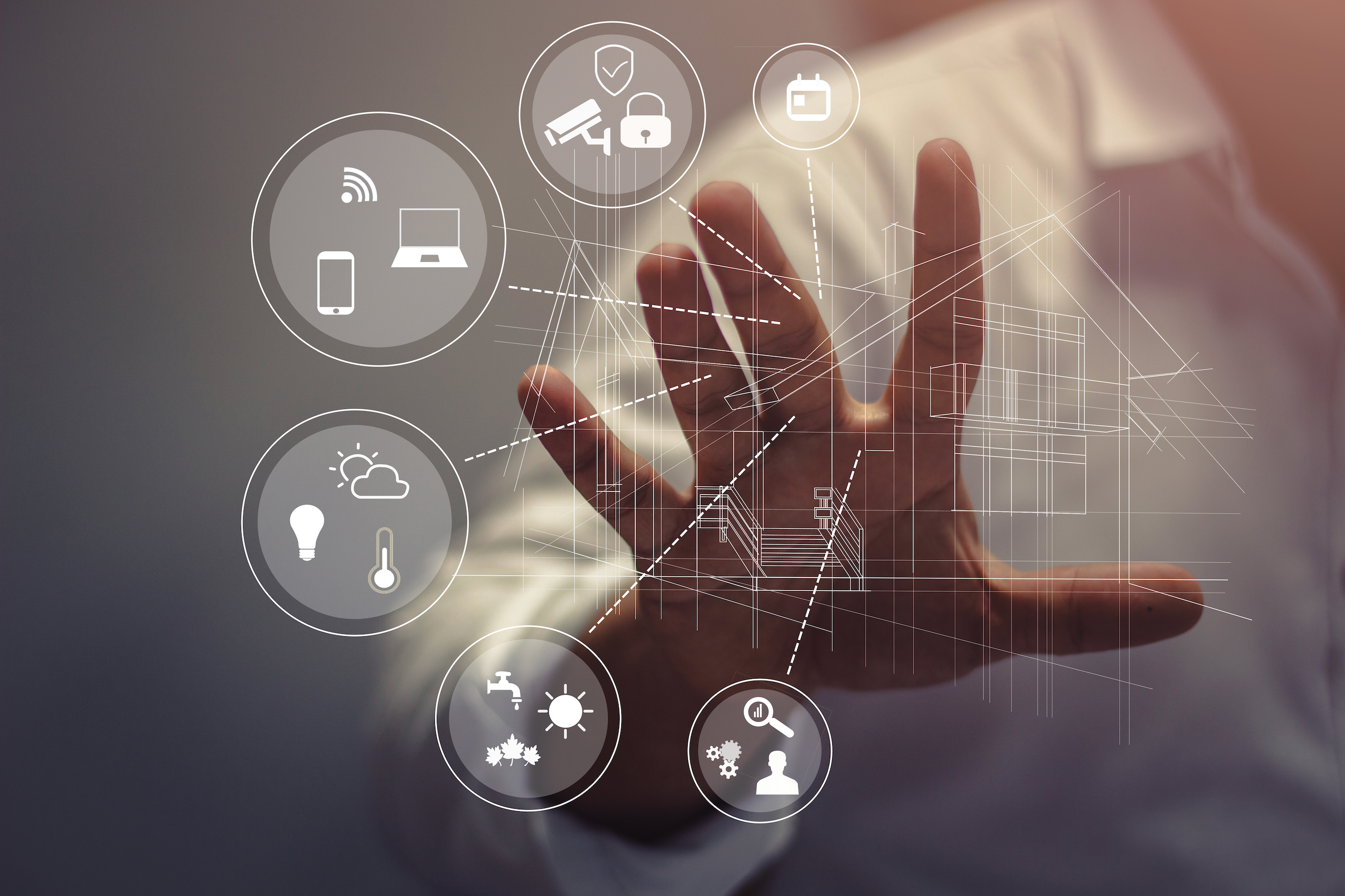 What tasks do people use virtual assistants for?
Bookkeeping
Includes things like balancing your accounts and sending invoices. You can also use a virtual assistant to help you keep track of purchases or even create reports based on data from different programs (like QuickBooks).
Social Media Strategy
Everyone knows how important social media is for businesses. A talented virtual assistant can help keep your posts organized, proofed, and on schedule.
Research
Like finding contact information for people or companies you want to reach out to.
Data Entry
This is boring but important. A virtual assistant's attention to detail is unmatched here.
Email Management
Managing your inbox and making sure that emails get answered in a timely fashion.
Marketing
Your marketing materials need to be proofed, organized, and ready for action.
Event Planning
Including coordinating speakers and sponsorships for events as well as online events such as webinars. For in-person events, a virtual assistant can coordinate catering services and set up the venue for an event so that it looks good when attendees arrive.
Travel Booking
Flights, hotels, and car rentals — they don't book themselves! Save yourself the time and heartache of searching for the best deal and let your virtual assistant take the wheel.
Website Maintenance
Every website needs to be updated. Your virtual assistant can do all of these things and more.
Why do people hire virtual assistants?
Why do people hire virtual assistants? They can save you time, and allow you to focus on what matters most for your business.
You can hire a VA as a side hustle, or as an employee for your business. You can use their services for anything from social media management to research or data entry.
And the best part is that they're affordable — an average virtual assistant works 14 hours per week at $12/hour, which equals out to about $600 per month (and this doesn't even include other fees like taxes). But not every virtual assistant is created equal, making the old adage true: you get what you pay for. If quality is a top priority for you, investing in vetted virtual assistants through a legit company is your best bet.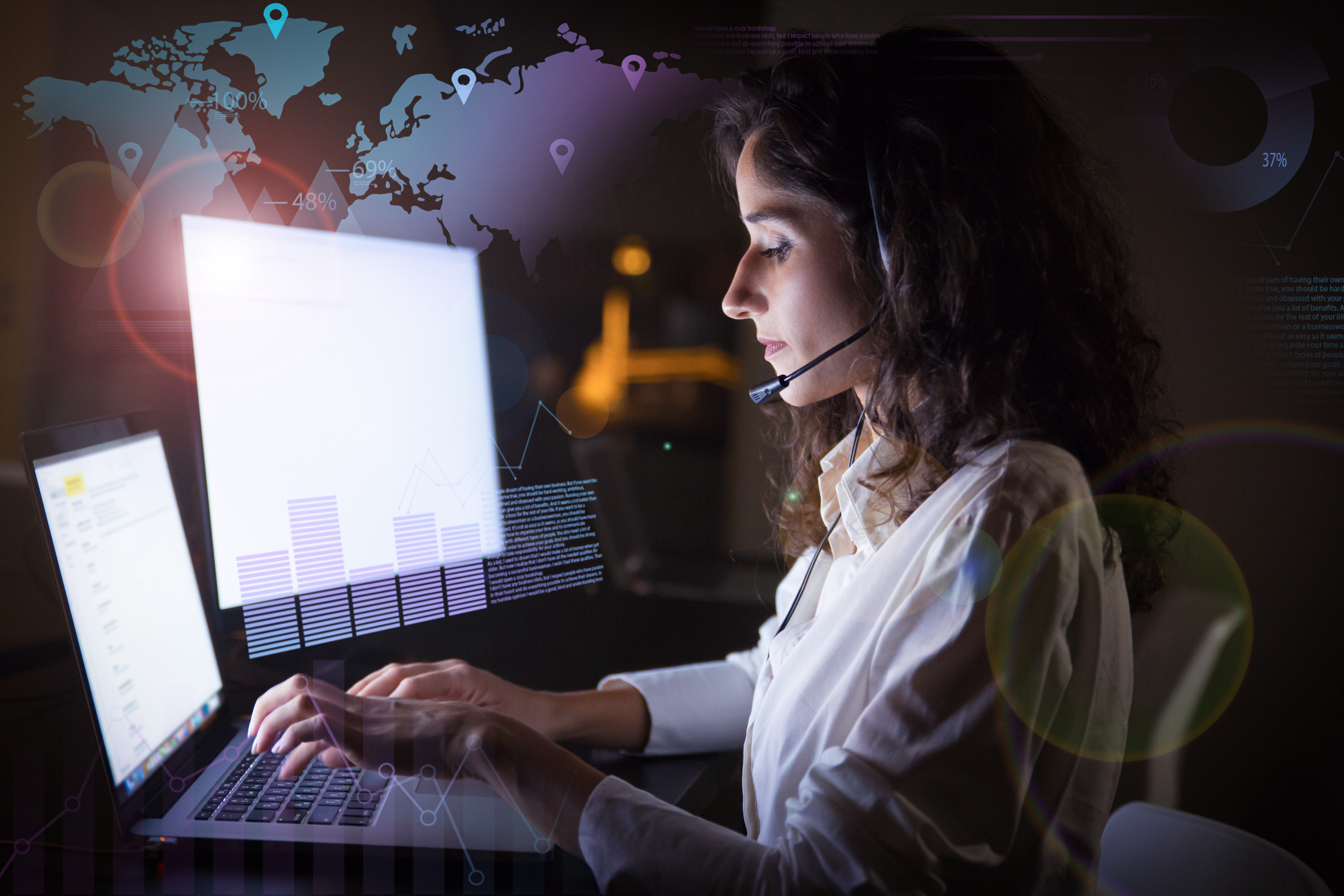 What are the privacy and security measures for Virtual Assistants?
Now that you're convinced a virtual assistant can help your business, it's time to nail down the details. First things first: how do you ensure your virtual assistant is trustworthy?
To protect both parties in this growing industry, there are a few measures that virtual assistants should take when it comes to privacy and security. Keep these in mind before hiring a new virtual assistant:
Use an encrypted platform for communication. Whether they're sending files or talking on the phone, use software like Signal or WhatsApp so their messages are end-to-end encrypted — that means even if someone were listening in on their conversation (say, through some kind of surveillance equipment), they wouldn't be able to decipher what was being said.

Never share passwords or access codes with anyone who doesn't need them.

Never leave sensitive information on your devices — if there's any chance someone could access them while you're away from them (such as an unlocked laptop at home), make sure to lock it up when not utilizing it.

For extra protection against eavesdropping by hackers who might have tapped into one of your VoIP calls, consider using a secure app like Signal or WhatsApp instead of Skype for all calls between yourself and workers who aren't physically located within close proximity.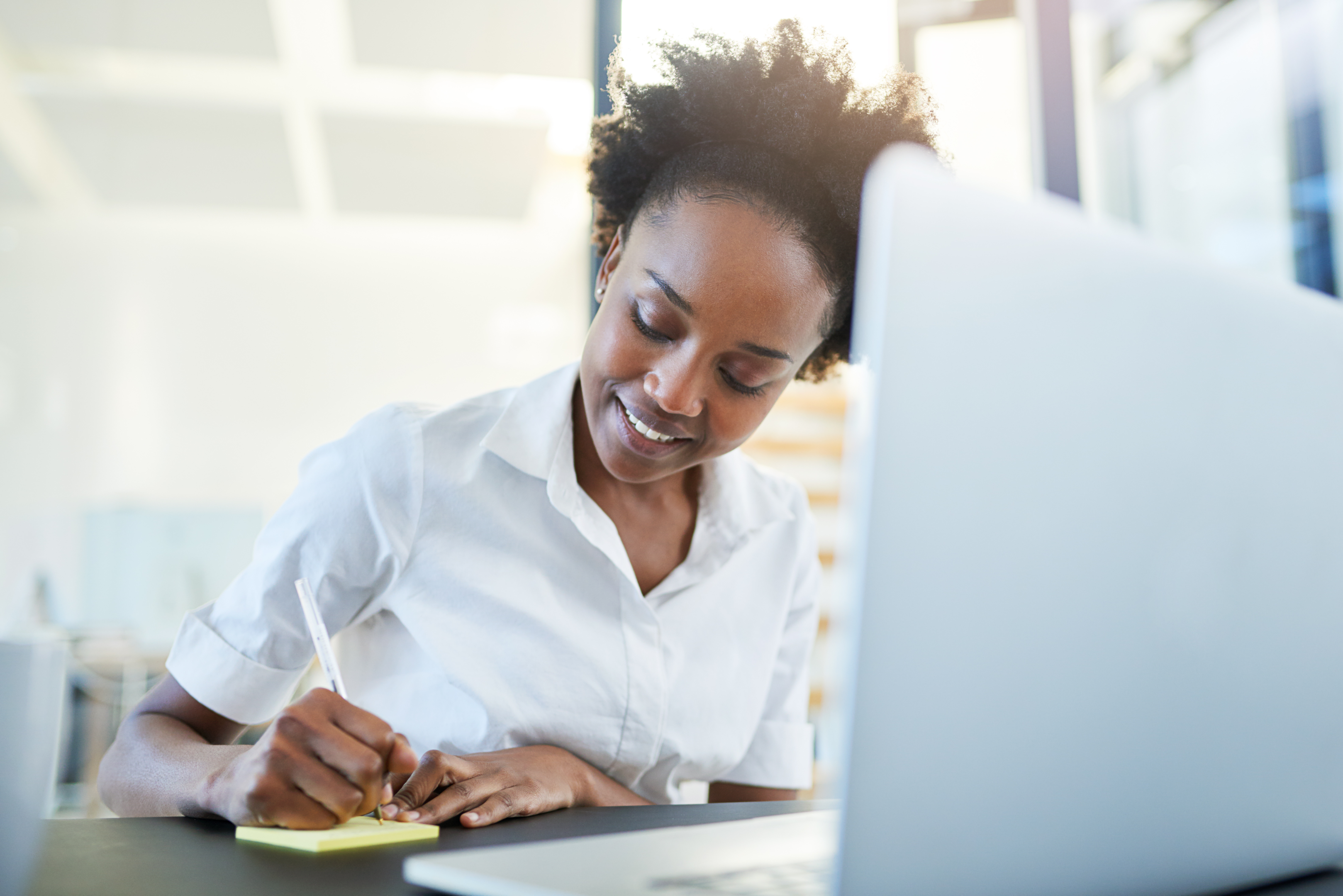 Is a Virtual Assistant For Me?
A virtual assistant is for you if:
You need help with routine tasks. If you're not sure where to start, or the idea of delegating tasks sounds overwhelming, a virtual assistant can be an invaluable tool. Virtual assistants have experience working with clients and have seen almost everything before — they know what works best in your industry and can offer insight into how to make things more efficient from day one.

You have a small business but don't want to hire employees just yet. If your business is still small enough for only one or two people, hiring a virtual assistant may be the perfect way to scale up without adding overhead costs like payroll taxes and benefits packages.

Your schedule is so busy that it feels like there's always something else on your plate besides running the core aspects of your business (or life). The average entrepreneur spends 10 hours per week on administrative tasks; some spend up to 20 hours weekly! A Virtual Assistant will take care of those tasks so that you can focus on what matters most: growing the company itself!
Why You Need a Virtual Assistant
You can focus on your core business.

You can expand your business.

You can be more efficient and productive in your workday.

You may even get more done in less time!
How Much Does Hiring a Virtual Assistant Cost?
The cost of hiring a virtual assistant depends on many factors. You must first consider what tasks you want them to complete and how long these tasks will take.
When it comes time to hire someone like this — especially when talking about more complex or sensitive tasks — it pays off substantially when it comes time for negotiation because there's so much variety between "inexpensive" and "expensive."
Another factor influencing costs is the experience levels required in relation to expertise. Rates may differ depending upon whether or not applicants possess professional certifications in relevant areas such as accounting or law practice management/business administration knowledge sets related specifically towards serving as virtual assistants themselves.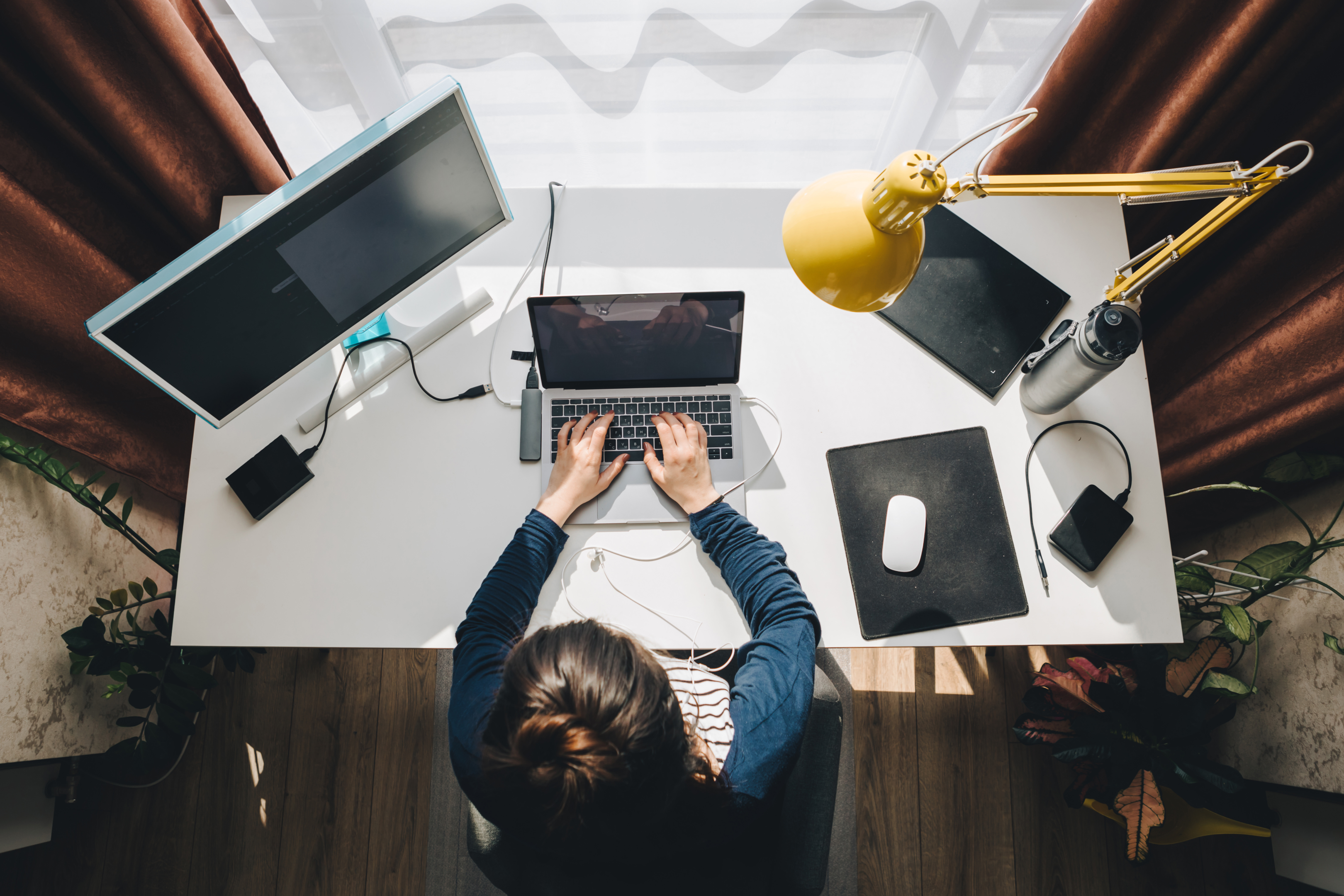 Hiring Virtual Assistants
Hiring a virtual assistant is an important part of running a business. As you build your empire, it's likely that you'll need more help than just yourself and your dog. There are plenty of resources out there to help you find the right person for the job, but they don't always tell the whole story.
We've heard it said, "The best freelance virtual assistants are those who have experience in what they do, work with your schedule, and are affordable!" This sounds like good advice — and it's true — but there's more to consider when looking for someone to take care of tasks on your behalf.
There are a lot of vetted virtual assistant services out there that have talented virtual assistants to choose from. Our favorite is Zirtual.
How Do You Manage a Virtual Assistant?
Managing a virtual assistant is easier said than done. But if you don't manage your virtual assistant, the frustration and disappointment will soon mount up.
The good news is that managing a virtual assistant can be as simple or complicated as you want it to be. If you're working with someone remotely and all they do is answer emails, it's possible to run your business without much oversight. However, most people use virtual assistants for more complex tasks like research, project management, or even social media scheduling — and these kinds of jobs require careful management and tracking in order to ensure they're being completed correctly.
Google Calendar syncs easily with Google Docs so that your calendar is always up-to-date with what needs doing next week and how long it will take. You can also set up tasks for yourself and your virtual assistant so that you always have something on the go — even if it's just checking for new emails or replying to social media posts.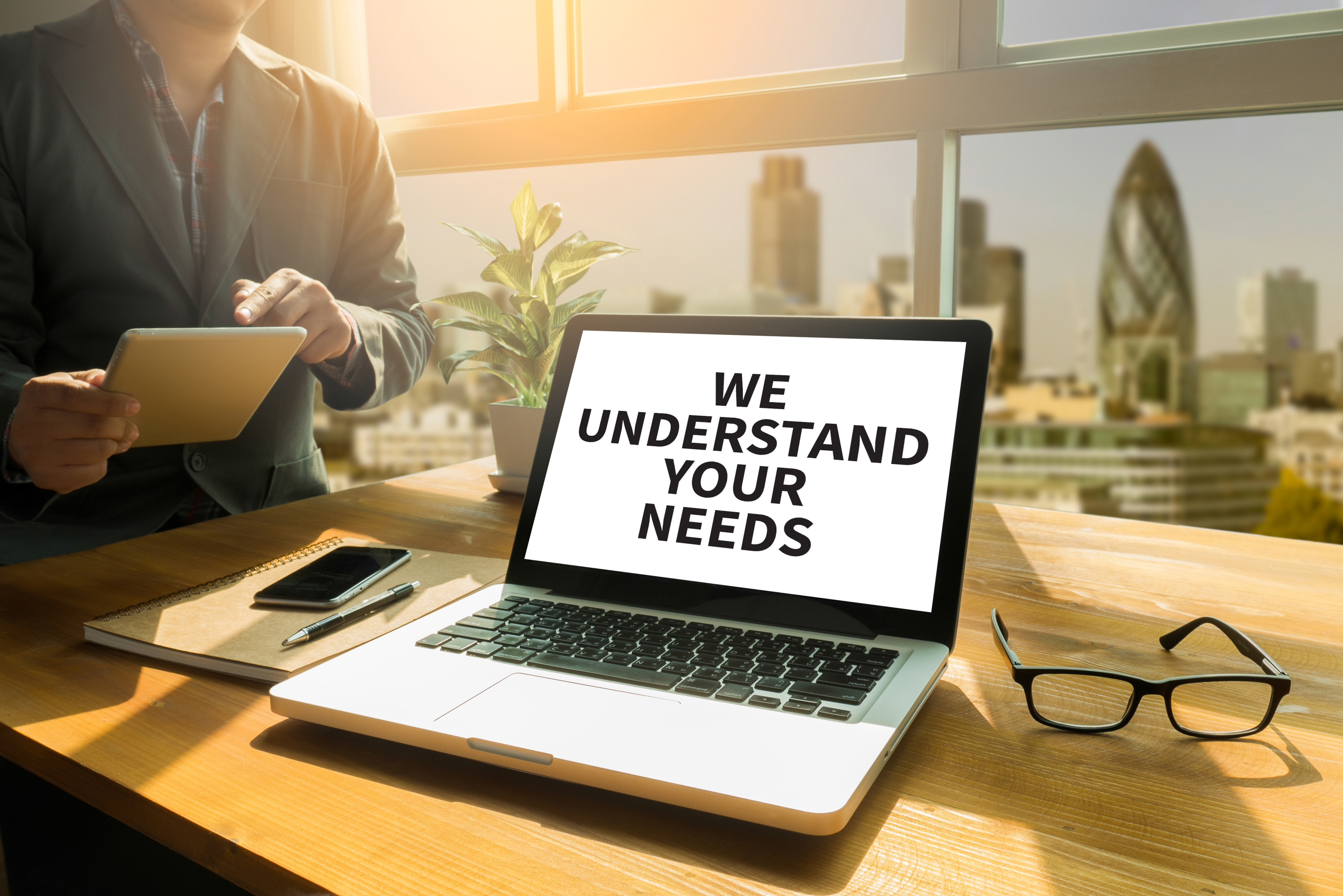 In Conclusion
If you're looking for ways to simplify your life, a virtual assistant is an excellent option. Virtual assistants can be used for a wide range of tasks including bookkeeping, accounting, and even personal shopping or travel booking. They are available in many different forms including apps like Slack or online programs that allow you to schedule meetings and work remotely with them.
If you have any doubts about what exactly these services entail or if they're right for your business, then get in touch with our team because we'll answer anything you'd like to know about virtual assistants and how one can help you and your business.