The primary purpose of a virtual assistant is to help you out with tasks that you don't want to do.
But what if the task you didn't want to do was coming up with content ideas? What if, like many small-business owners, you were just starting out and didn't have time to come up with new content ideas, let alone write or research them?
Don't worry, because we've got you! In this article, we'll show you some content ideas for virtual assistants that can help you create compelling pieces that will make your clients happy — and even drive traffic back to your sites.
What is content?
Content is what your clients want to see. It's the information they need to make their businesses thrive. It's the stuff that gets them excited and keeps them coming back for more.
But it can be hard to come up with content ideas for virtual assistants!
The key is to understand what your clients are looking for, and then deliver it in a way that makes sense for their needs. So how do you do that? Let's take a look at some great content ideas for virtual assistants.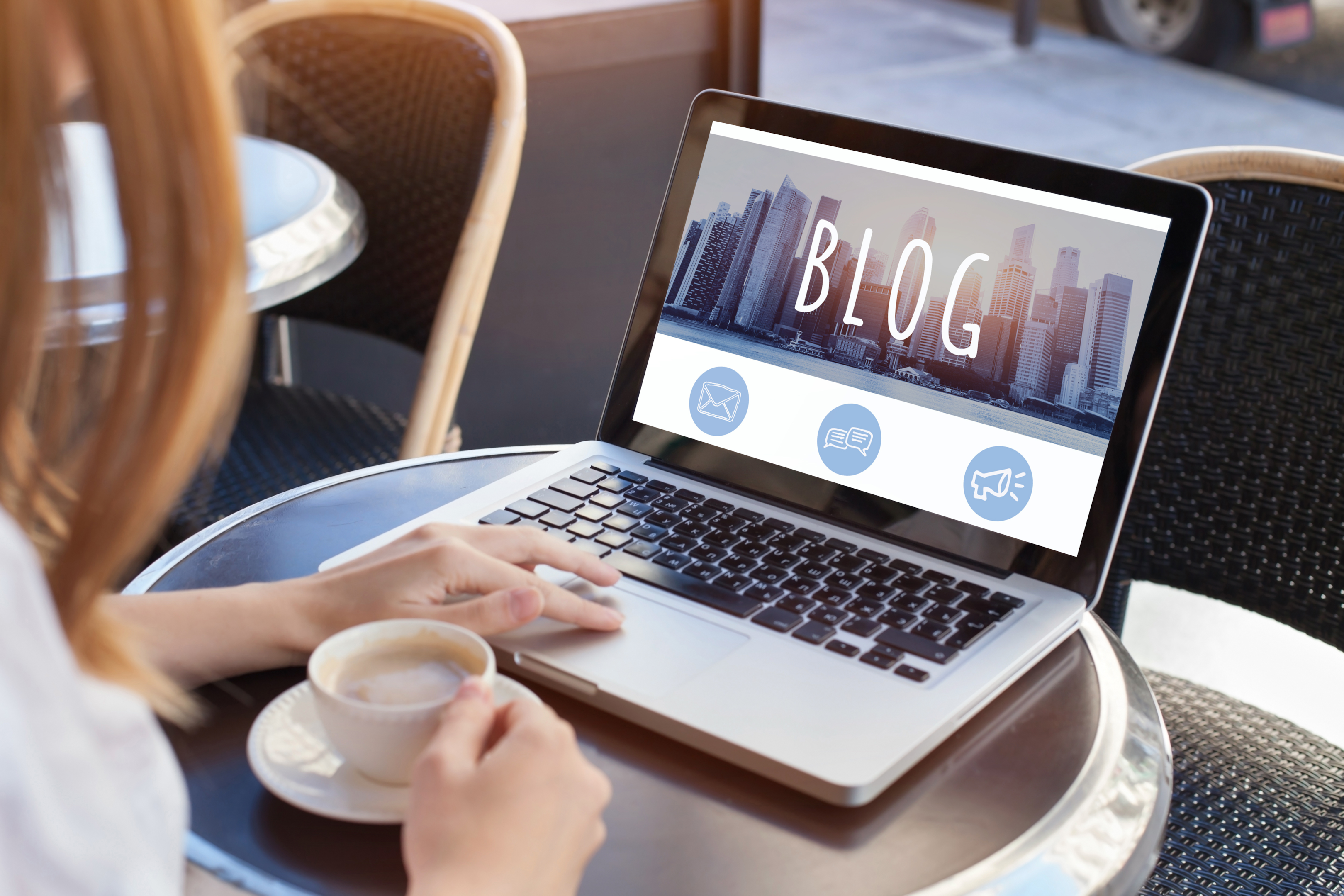 Blog Content your Virtual Assistant Can Create
Blog content is essentially the words you use on your blog. It's what your readers see, and it's what they respond to. Your blog content needs to be engaging and based on your audience's interests, but also has to be interesting enough that you don't lose their attention.
Why is blog content important?
It's important for your blog because it helps you connect with your readers—you can learn about what kind of content they like and don't like, what kind of language they respond to best, and how much information they need in order to feel satisfied. It can also help you build relationships with other bloggers, who might link to or quote from your posts in return.
It helps people understand what your company does

It makes sure people read your website (more traffic means more sales!)
Content ideas for your virtual assistant:
1. What are the top 5 questions you get asked about [product/service]?
2. Why should I use [product/service]?
3. How does [product/service] work?
4. What are the benefits of using [product/service]?
5. Who uses [product/service]?
6. Write an article about some of the best ways to use your new app.
7. Create a list of your favorite things about what you do
8. Share some tips on how to make the most of our services, like how we can help you manage your social media accounts and more!
9. Do a review of your services and tell people why they should work with us (and not another company).
10. Write a blog post about one of the most common mistakes people make when using our service and how to avoid it in the future.
11. Case studies — Case studies are always great because they show real-life examples of how your clients are using your services in their businesses, and why they love them so much (or why they don't!). You can also include testimonials from other customers who have had success with your product or service, which will help win over new customers too!
12. Articles — Articles are another great way to share helpful information with your client base. They're easy to create and even easier to share, which means you'll reach more people than ever before!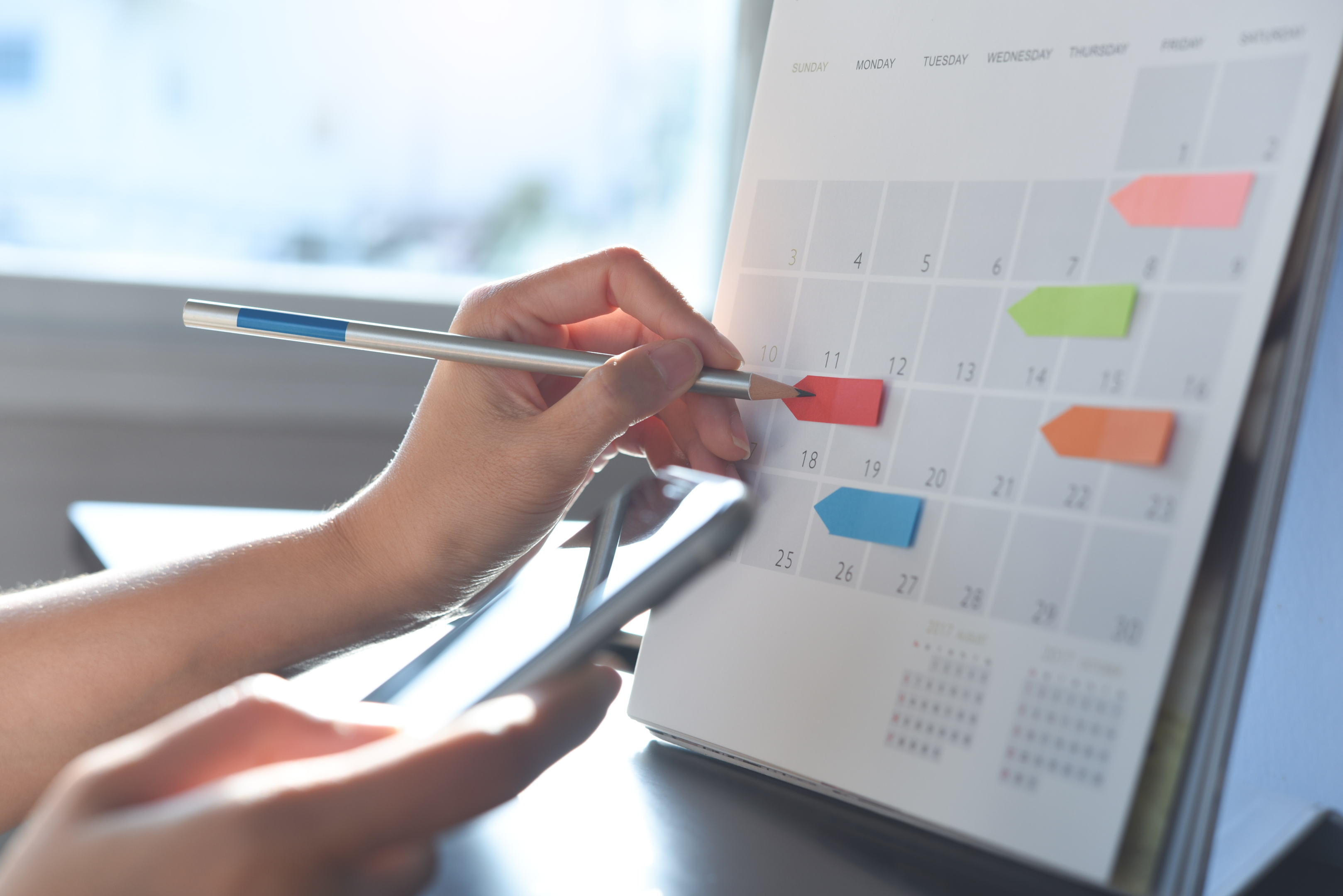 Social Media and Why it's Important
Social media posts are an important part of your business's digital marketing strategy, but they can be time-consuming to create. Your Virtual Assistant can help you out with this, so you can spend more time doing what you do best — taking care of your customers.
Social media is a great way to get your business or brand out in front of customers. It's also a great way to boost your SEO, which can help you rank higher on search engines and attract more potential customers.
But if you're not using social media properly, it could be doing more harm than good for your brand.
Here's what you need to know about using social media:
You Need a Plan. Before you start posting on social media, it's important to have a plan in place. What are your goals? What do you want people to think about when they see your posts? How often should you post? What kind of content should you post? These are all good questions to ask yourself before getting started with social media.

Social Media Should Be Fun! Don't take it too seriously—it's supposed to be fun! If you're having fun while posting on social media and interacting with others, then the chances are higher that others will enjoy what they see and interact with you as well.

Know Your Audience! It's important that when creating content for your audience, it appeals directly to them in some way, shape, or form even if indirectly through humor or sarcasm which makes everything more authentic and relatable.
Social Media Posts your Virtual Assistant Can Create
—Make an introduction post and share what your services/products are
—Share a teaser of your most recent blog post
—Post a video tutorial on how to [insert a task you do regularly for clients]
—How-to tips for different tools your clients typically use
—Your morning routine
—Your origin story of why you started your business
—Discuss one of the tasks people can outsource to you – Tip: create a list of everything you can help your clients with and make a separate post for each task
—Talk about how you can solve your client's pain points – how will they feel when they work with you i.e. offload tasks to you to relieve stress and overwhelm, not having to do everything themselves
—Client testimonials — always good to sprinkle these around your feed!
—A favorite (or viral) quote or meme related to your business or industry
—What your business goals are
—Some of your favorite podcasts, books, documentaries, etc.
—Photos of you and your workspace (people like to see who they are hiring)
—Re-post someone else's content and give credit — adding a caption of why you are sharing it (how is it related to what you do)
—X interesting facts about you – or a list with some facts that are true and 1 fact that is false asking your audience to try and figure out which one is false.
—Offer a free downloadable for people to sign up for your email list — this downloadable should be beneficial to your ideal client
—Videos of bloopers when creating a vlog or tutorial
—Talk about your struggles/adversities in your business
—BTS of your working with clients, what it looks like when you do your job
—Talk about your free discovery calls for anyone not sure what to outsource and how to get started
—Do a carousel post of what people can outsource to you (you can have premade templates in Canva to easily drag and drop provided images)
—What your goals for the month ahead are
—Calendar management tips
—Reminders of industry events or important days relevant to your ideal client
—Holiday coverage options for your clients so they can have peace of mind that their business is still running while they reboot
Whatever you need for your marketing efforts, your virtual assistant should be more than equipt to handle them with ease. Hopefully our suggestion for content will get you started right.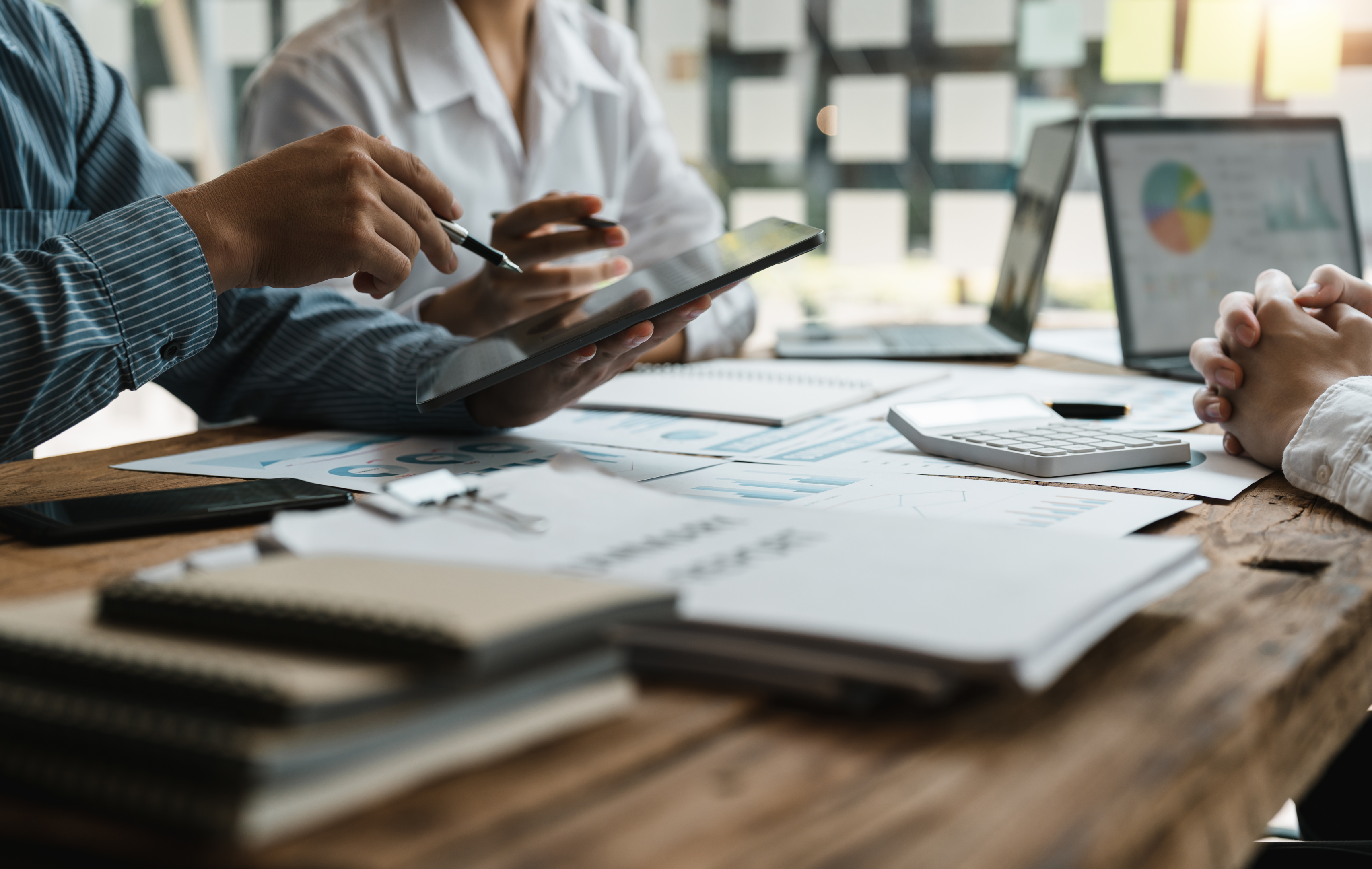 Summary
It's clear that the virtual assistant business can be a powerful tool for any company. Virtual assistants have the expertise to help curate, manage, and proof all marketing content before any potential client sees it. They can run through social media post ideas, edit blogs, and help automate process for anyone running their own business in need of a few (if not many!) more hands.
We hope you've enjoyed reading this article as much as we've enjoyed writing it! And feel confident moving forward with content ideas you can delegate to your If you haven't already hired a virtual assistant and are looking for one to tackle your marketing needs, the VA business we hold near and dear is Zirtual. They have vetted, college-educated virtual assistants ready to help you get your social media posts scheduled and your blog posts published. Contact their team today to get a complimentary consultation and see if a virtual assistant is right for you.