A real estate business has a lot of work to do and very few hands to do it. That's where a great virtual assistant comes in. They will be the one who handles clerical work, manages clients, and organizes schedules for the agents.
Not only that, but you can have a real estate VA do a variety of tasks, like managing your social media, handling your accounting, and answering emails, so you can focus more on the important details. You know, like closing deals.
There are almost countless ways a virtual real estate assistant can help with your real estate business. Let's dive into the details of virtual assistant services in further detail for those who are just getting hip to the VA world.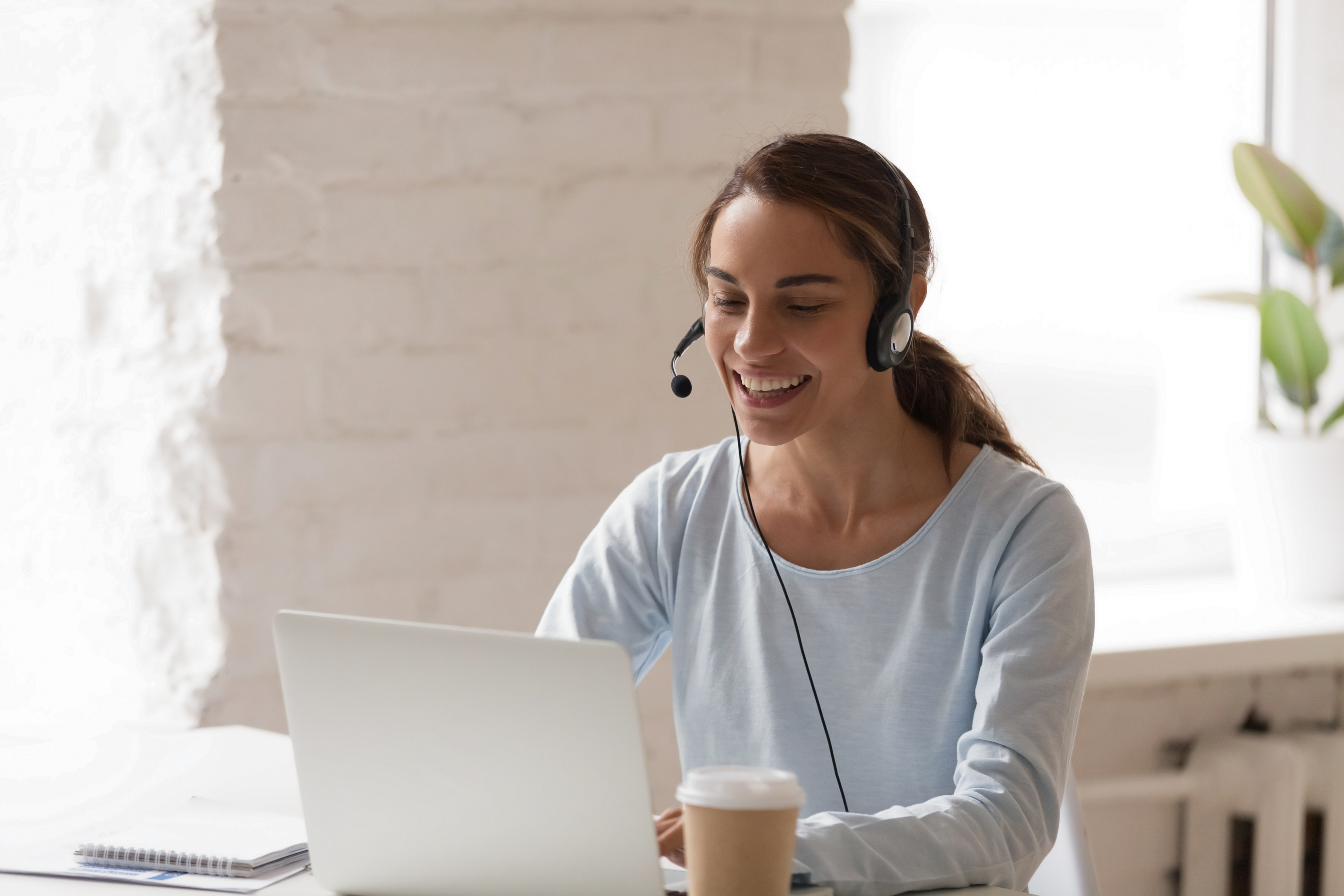 How a Virtual Assistant Can Grow Your Real Estate Business
The real estate industry is probably one of the most brutal and volatile sectors of business to date. Only the most resiliant real estate agents will survive in this jungle. It costs effort, time, and money.
From following up on leads, meeting clients, marketing to closings, it requires a broad set of skills that are very diverse to be successful in this field. Therefore, as a realtor, you need to make sure you spend your time wisely.
Benefits of hiring a real estate virtual assistant
More often than not, virtual assistants live in various locations around the globe. This can be used to your advantage by having them work on some tasks while you sleep, essentially making your business a 24/7 operation! However, having them work in your time zone also has its advantages — being somewhat "on call" throughout the day.
How Virtual Assistants are Becoming the Norm in the Real Estate Industry
Many real estate professionals (especially during a real estate boom) are up to their necks in admin work, because that is what makes the business run — period. Anyone in the real estate industry knows that it isn't just selling houses.
There is so much that goes into the backend of a real estate business that most people don't know about, and that's what makes a real estate virtual assistant so vital to the success of the company. Any real estate agent would be hard pressed to do without one, and that's why real estate virtual assistants have been growing in popularity.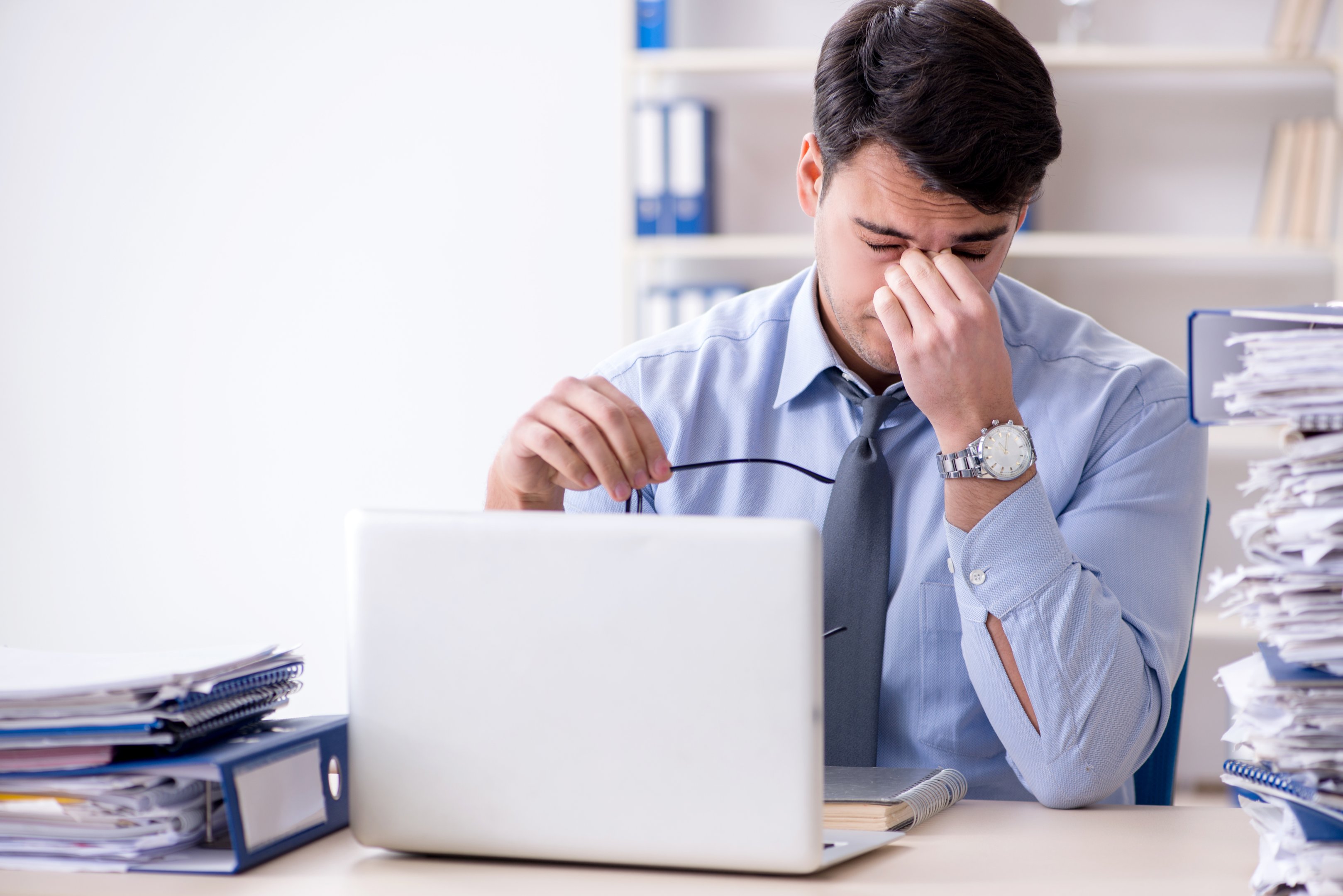 20 Real Estate Virtual Assistant tasks you should be using today.
If you've already got an established real estate business with a credible customer base and handle multiple transactions a month, keeping your virtual assistant busy should not be an issue. There are several tasks a virtual assistant can do — and here's our list of real estate virtual assistant tasks.
Scheduling Showings
Anything that can be done on the internet can be done by a real estate virtual assistant, and that is not limited to scheduling appointments and showings. This is especially helpful because the more showings, the higher the likelihood of closing deals.
This means while you are out in the field showing houses, your virtual assistant working remotely can be booking out your shedule.
Scheduling Open Houses
Similar to 1:1 showings, open houses have their own set of time consuming setup of mundane tasks that full time employees and any real estate agent don't need to be running. Real estate VAs can schedule appointments for open houses for potential clients selling their home and prospective buyers to view, keeping the business moving.
Social Media Promotion
Social media marketing is one of the most utilized tools any business in any industry should utilized.
It takes specialized skills to be able to stay up to date with the trends and manage all the details that go into digital ads, and keeping up with a consistent posting schedule — a virtual assistant is a perfect for creating spreadsheets to organize and analyze this data to give you a full understand of what your audience responds to.
Marketing Materials Preparation
There's always a to do list a thousand miles long in marketing, so there's never a short of work available. While your real estate virtual assistant won't be filing paperwork in the office, they can manage a drive and keep all your documents organized and ready for instant access for the whole team.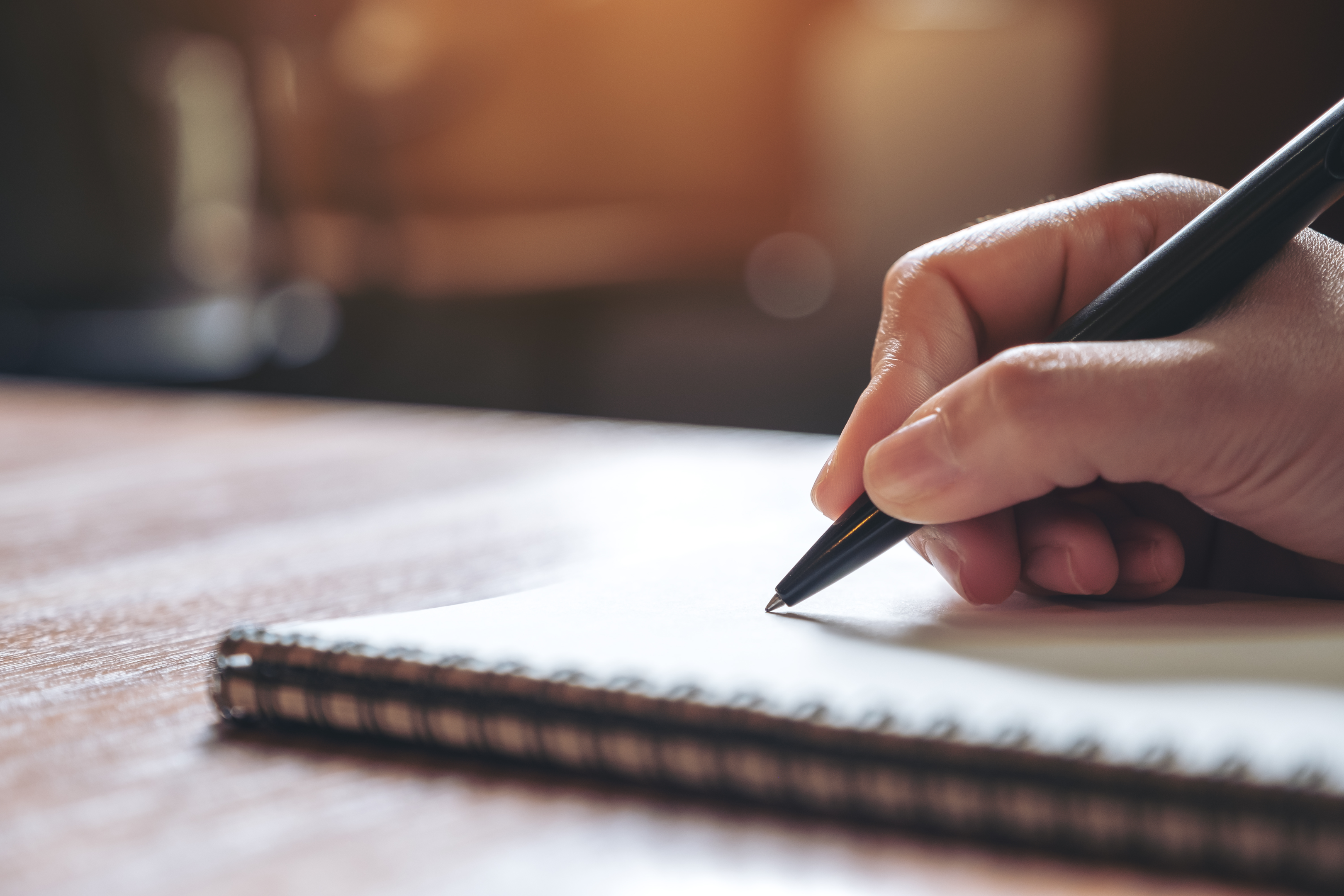 Research
In many states, a virtual assistant can gather information for a market research or CMA (comparable market analysis). Though this can be a sigh of relief for a real estate agent, it's important to note that some unlicensed virtual assistants aren't permitted to go a step further and prepare or present such findings.
So be mindful and make sure to familiarize yourself with your state's guidelines and restrictions.
Calendar management
Property deals require a lot of different services such as meeting with potential clients multiple times before a deal actually closes. A virtual assistant can keep your schedule booked and can handle all your rescheduling needs as well.
Website management
Sometimes technology needs a hand, and a real estate virtual assistant can keep an eye on your website for bugs or broken links, and can also make updates to the site when applicable.
Proofreading
This seems like a small task but when creating a legally binding document, there really isn't any room for error. Proofreading is an important task that most any real estate va can handle.
Customer Relationship Management (CRM)
Real estate virtual assistants can be your CRM account manager and keep eyes on the health of your client's experience within your system. This is especially important if you are losing prospective clients anywhere in your workflow.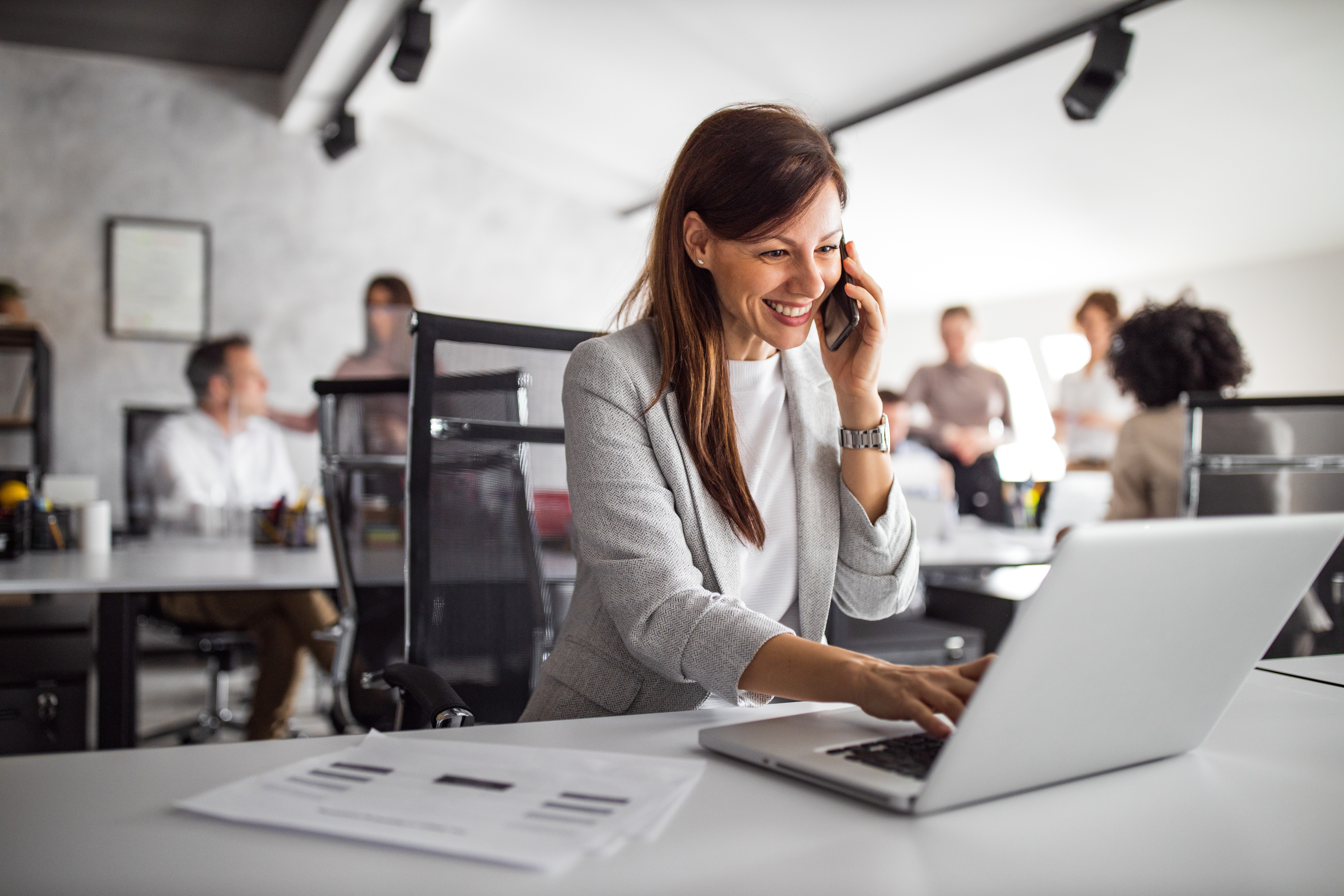 Here are 11 more tasks your real estate virtual assistant can do for you starting today:
Managing and organizing agreements or contracts
Spreadsheet creation and management
Data entry
Preparing Info Sheets / Open House Materials
Transcription
Scheduling contractors, inspections, etc
E-mail management
Filing and documentation
Prospecting
Marketing and promotion
Bookkeeping
Where to find the right real estate virtual assistant?
Finding a real estate virtual assistant (VA) isn't difficult, finding the RIGHT one can be a bit of an obstacle. Your VA is a business admin who acts as your right hand. A real estate VA can offer a variety of business services for your company in-person or remotely.
The right VA can cover an extended amount of diverse tasks like finance and marketing. So where you go to find a real estate virtual assistant depends on if you know exactly what you're looking for.
What skills should I look for in a real estate virtual assistant?
If you have an established practice hosting multiple real estate agents and other employees, chances are your needs are different for say, someone that just started their real estate journey.
When conducting your onboarding interview with the staffing agency, make sure you come prepared with a list of specific tasks that you are looking to have your real estate virtual assistant cover.
While most virtual assistants are familiar with a wide range of diverse tasks, some are more versed in certain skills than others, like social media management, customer database management platforms, and understanding market trends.
How much does it cost to hire real estate virtual assistants?
Real estate virtual assistants vary in cost depending on how many hours they will be working and the scope of work they are hired to do. Many virtual assistant agencies will sell hourly packages of service — the more hours your purchase, the hire the cost.
An independent contractor real estate VA that books out of a gig platform such as Fiverr or Upwork will set their own pricing points — but keep in mind since they work for themselves and work remotely, their pricing may be negotiable.
But don't expect to penny pinch, real estate VAs are worth the investment since they will be handling all the important details of your online marketing tasks, running real estate research, fielding prospective clients, and even completing personal tasks on your behalf, they deserve to be compensated as such.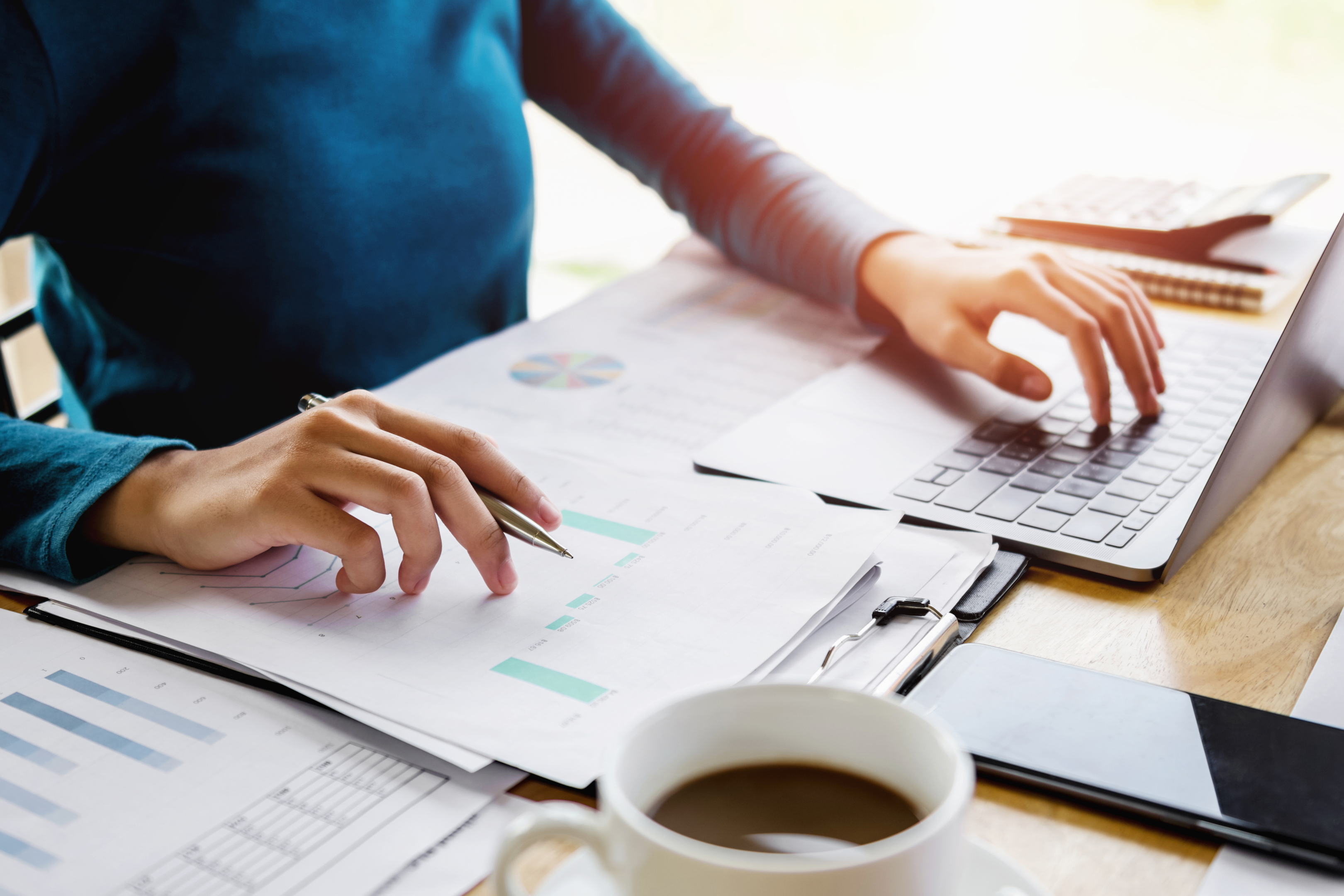 Summary
If you are a real estate agent, you probably need a virtual assistant like yesterday, but if you haven't started the search, have no fear. There are so many resources and tools to help you on your journey to finding the best real estate virtual assistant for your business (this article being one of them).
Being a real estate agent, broker, or investor is already challenging enough. Why not delagate some of the work to a virtual assistant? The worst thing it could do is save you time and money! With the tasks that you can outsource to a VA, you can relax knowing your business will run smoothly while you focus on perfecting your craft as a real estate agent.